Accelera
ting
Black Economic Advancement
---
JFF

aim

s

to

identify and scale strategies to disrupt occupational segregation and eradicate the Black-white wealth gap.
Driven to action during the racial reckoning of 2020, Jobs for the Future (JFF) launched a new body of work focused on accelerating Black economic advancement.
This work is the central focus of JFF's new Center for Racial Economic Equity, established in 2022.
Motivated by ongoing education and economic disparities experienced by Black learners and workers, we seek to create a world where race is no longer a determinant of education and economic outcomes—a world where Black learners and workers secure quality jobs in high-growth sectors, succeed in their careers, and experience economic advancement.
We aim to identify solutions and best practices to achieve two foundational priorities: disrupt occupational segregation and eradicate the Black-white wealth gap. The JFF Center for Racial Economic Equity does this through research, thought leadership, network building, and advisory services.
Our Call to Action identifies five strategies we pursue in our efforts to achieve those two foundational priorities. Every project we undertake as part of the REE initiative aligns with one or more of those five strategies. Our goal is to develop comprehensive insights within and across each area in the years to come as our initiative grows. The insights and solutions we develop for advancing Black Americans will lay the groundwork for future initiatives specific to Latinx, Native American, and AAPI populations as well.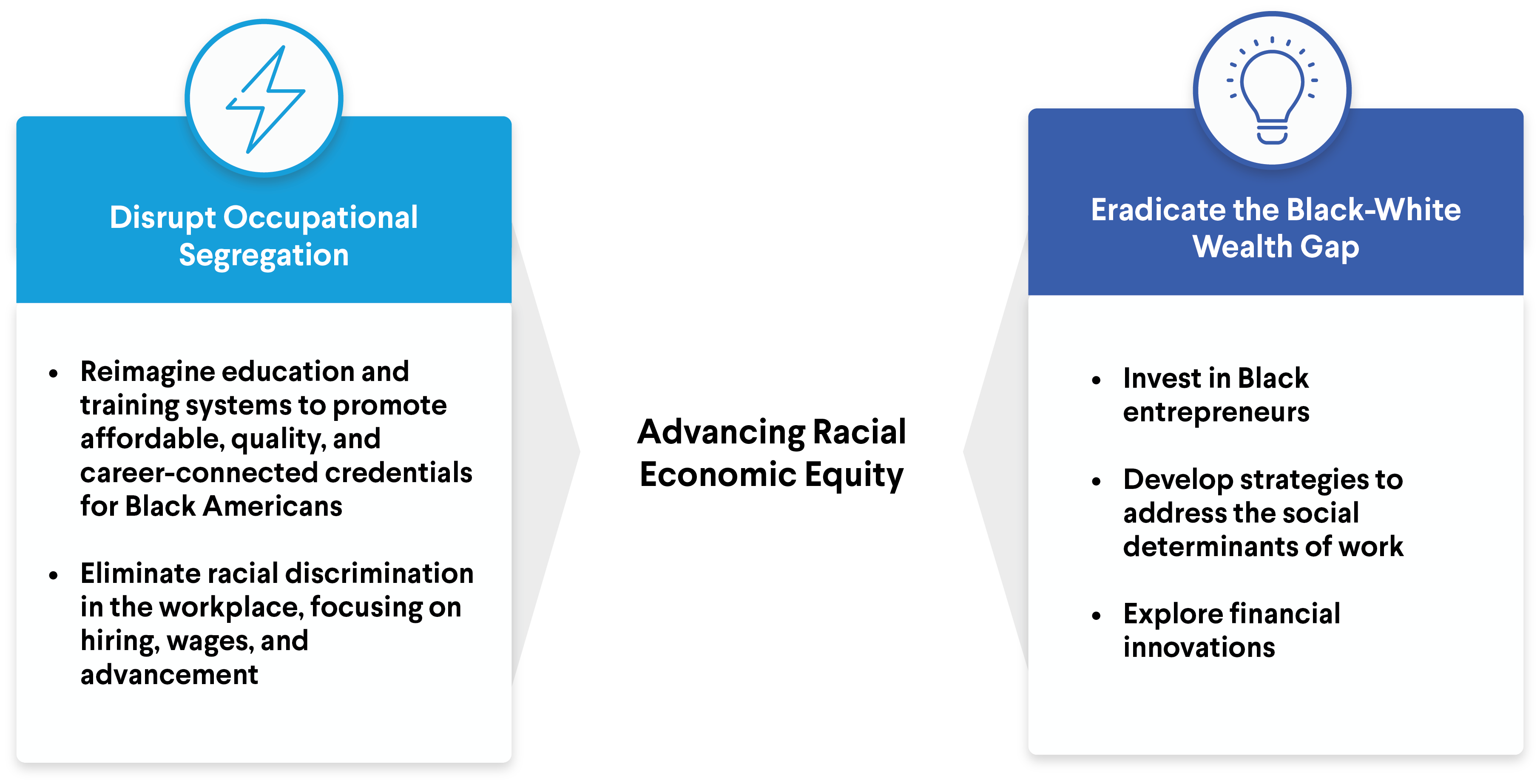 "We call on the entire learn and work ecosystem—as well as new partners from other sectors—to join with us and push toward equity for Black Americans."
Michael Collins, Vice President, JFF




Research and Insights
We build the evidence base for strategies that promote Black economic advancement.

Thought Leadership
We drive a national conversation and call to action around accelerating Black economic advancement.

Network Building
We connect and catalyze leaders to align efforts, foster collaboration, and maximize impact.

Advisory Services
We design and implement evidence-based solutions for postsecondary education and training providers, workforce systems, employers, and funders.
Join Us
More than a one-time project, this is a long-term and sustained initiative to put racial economic equity for Black Americans at the center of JFF's work and that of our postsecondary, workforce, employer, government, and innovator partners. Please subscribe to learn more and collaborate.
Subscribe for Updates About JFF's Center for Racial Economic Equity:

MARKET SCAN
Building Professional Social Capital for Black Learners and Workers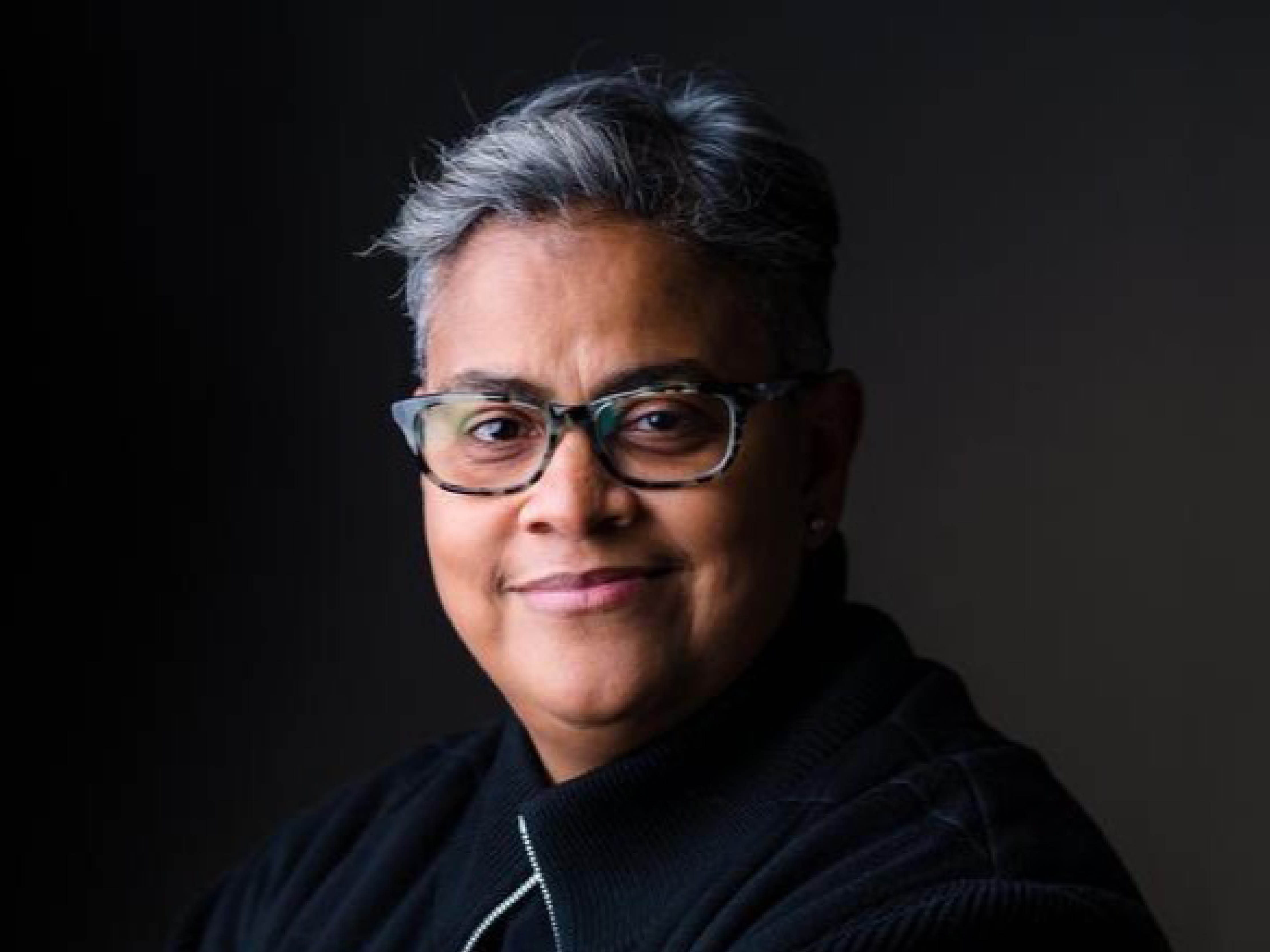 Melissa Bradley
Managing Partner, 1863 Ventures and Co-founder, Ureeka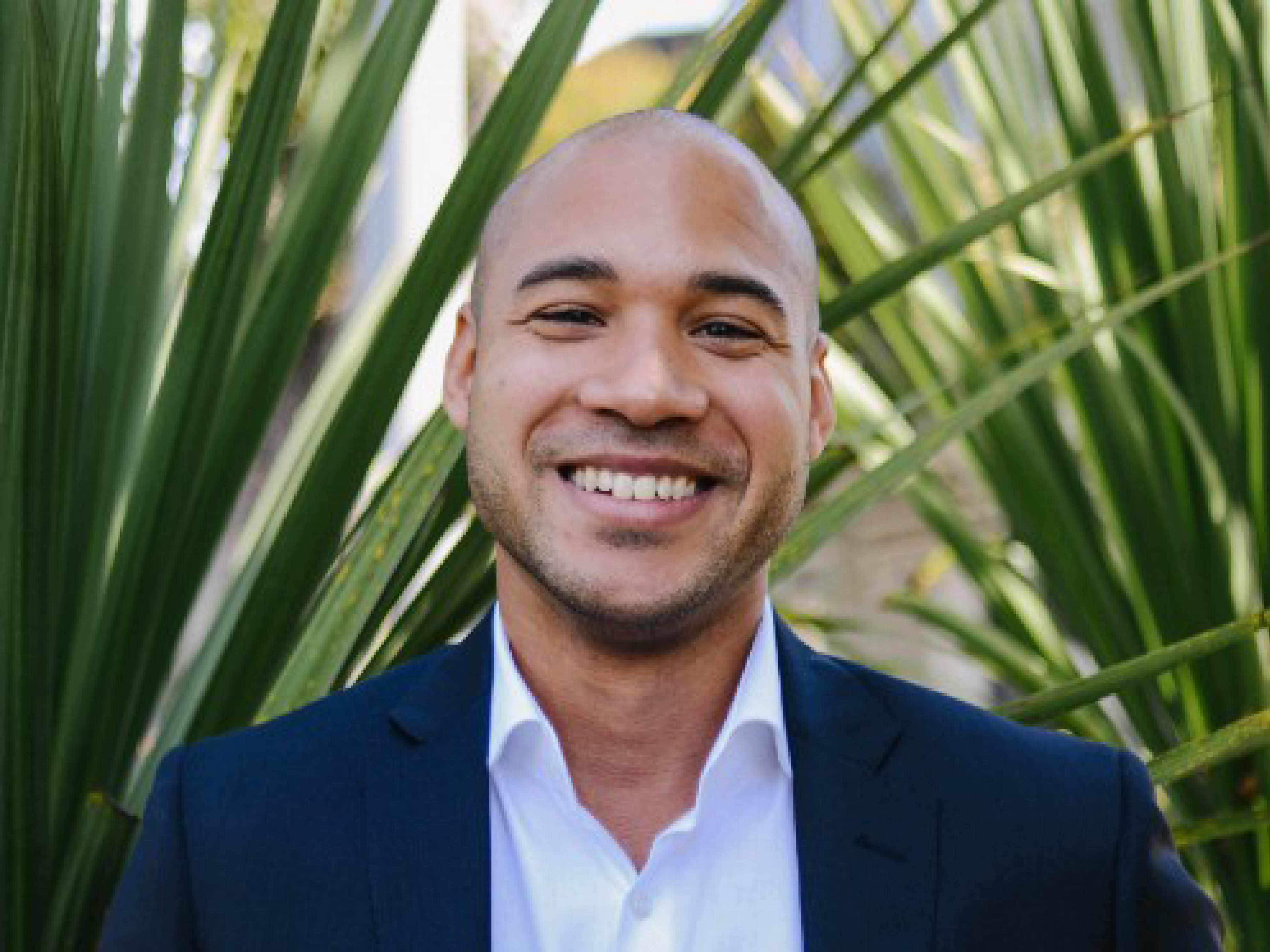 Michael Ellison
CEO and Founder, CodePath.org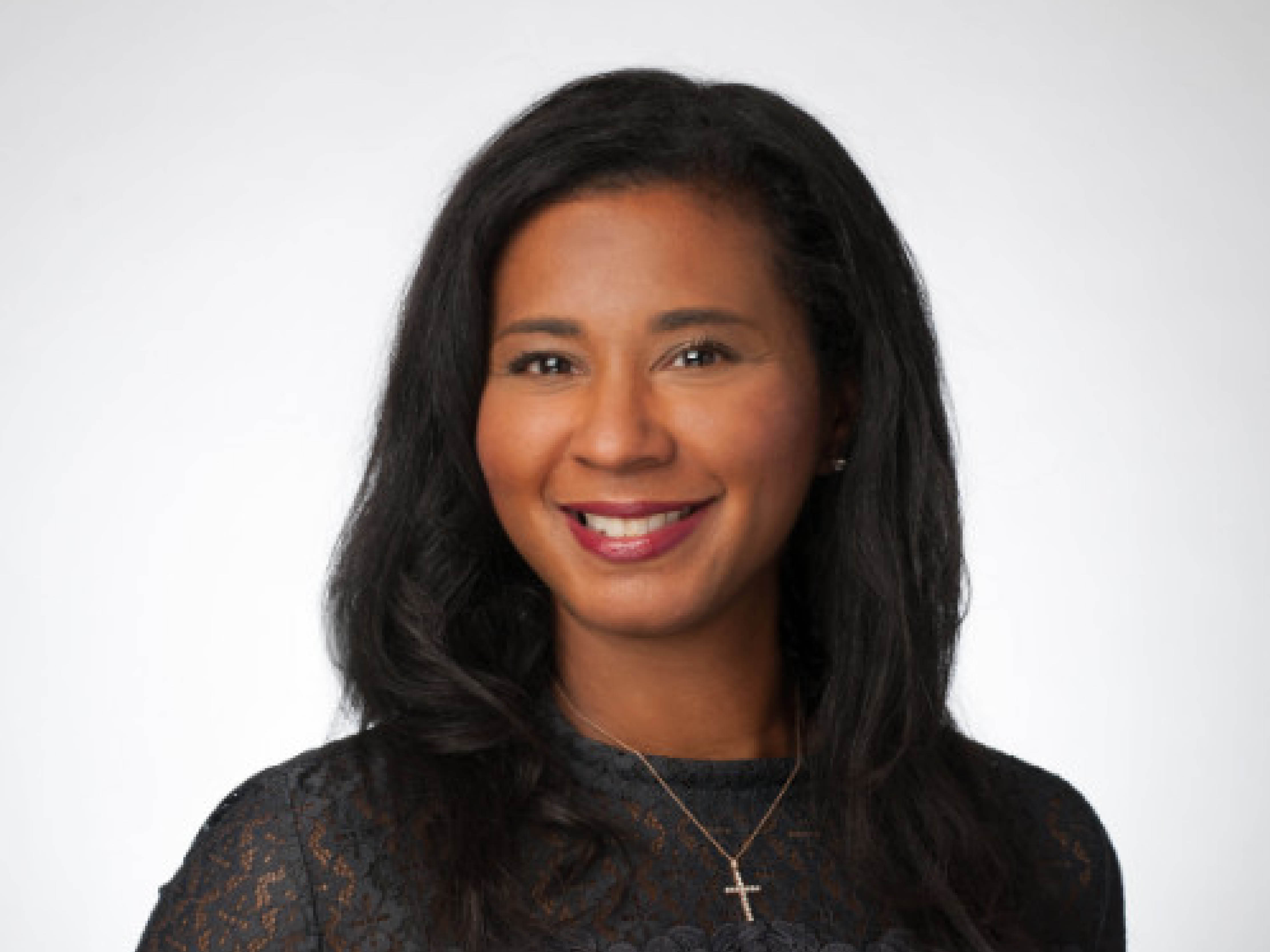 Aimée Eubanks Davis
CEO and Founder, Braven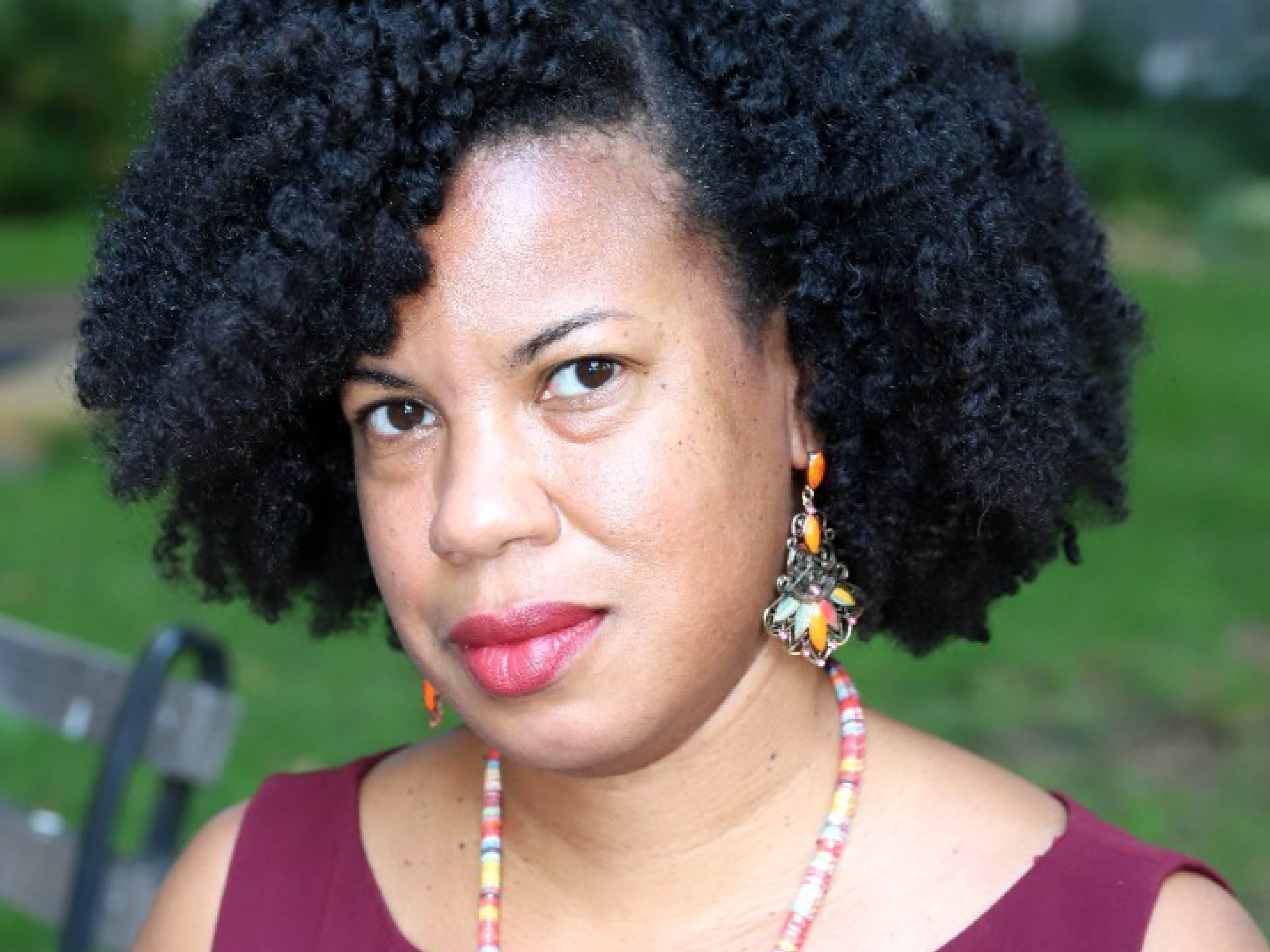 Dwana Franklin-Davis
CEO, Reboot Representation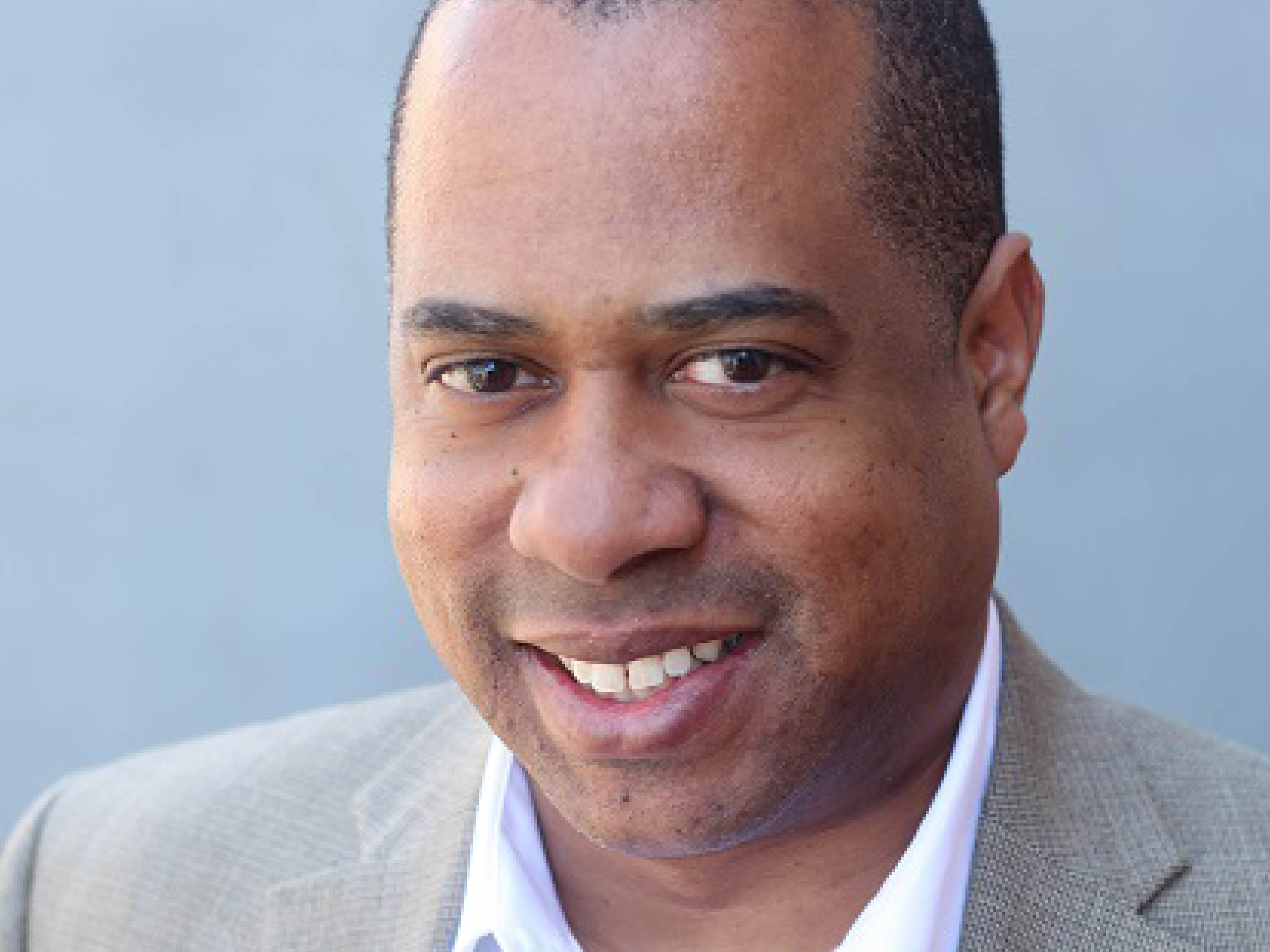 Greg Gunn
Co-Founder, Lingo Ventures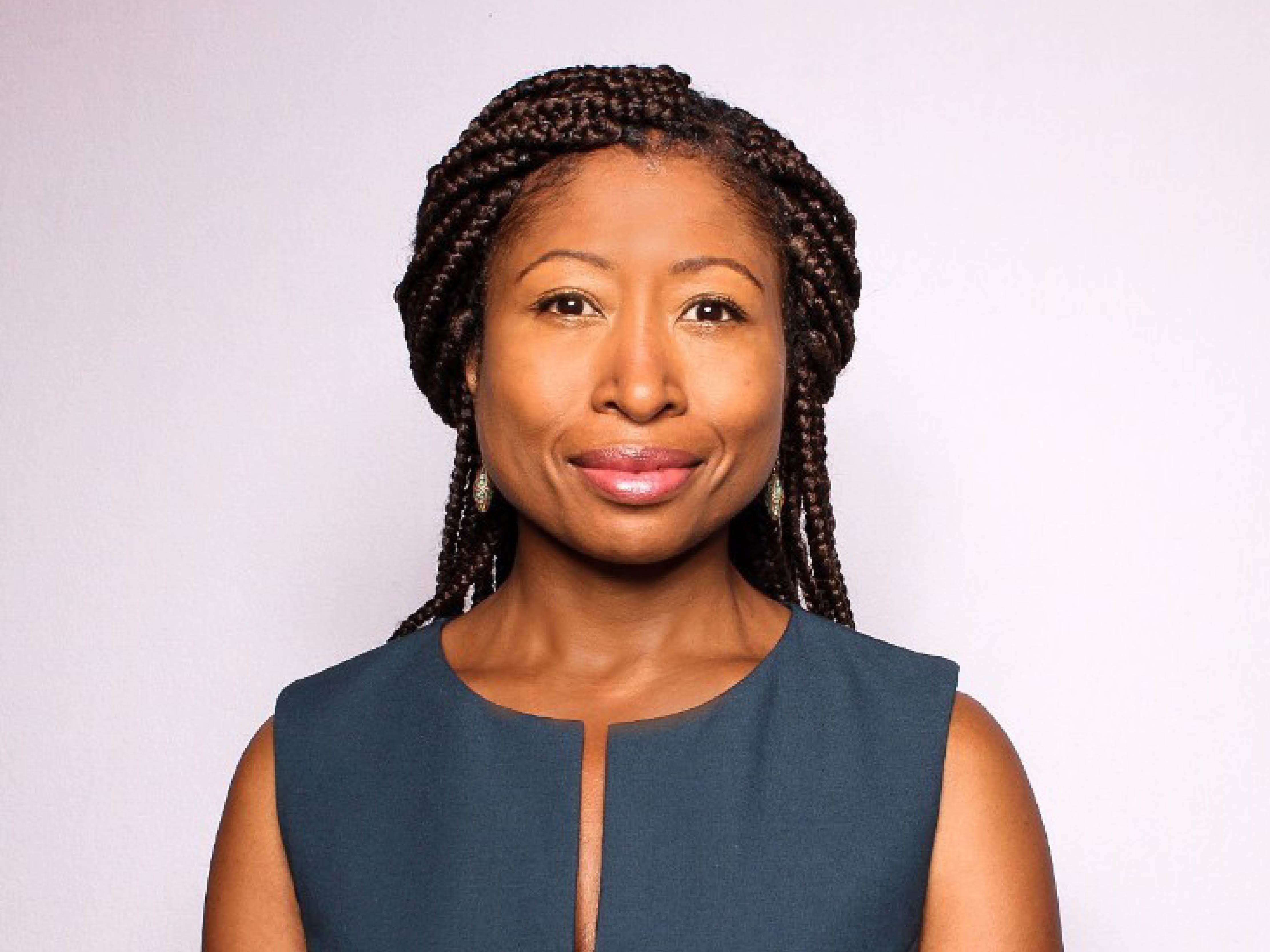 Angela Jackson
Chief Ecosystem and Investment Officer, Kapor Center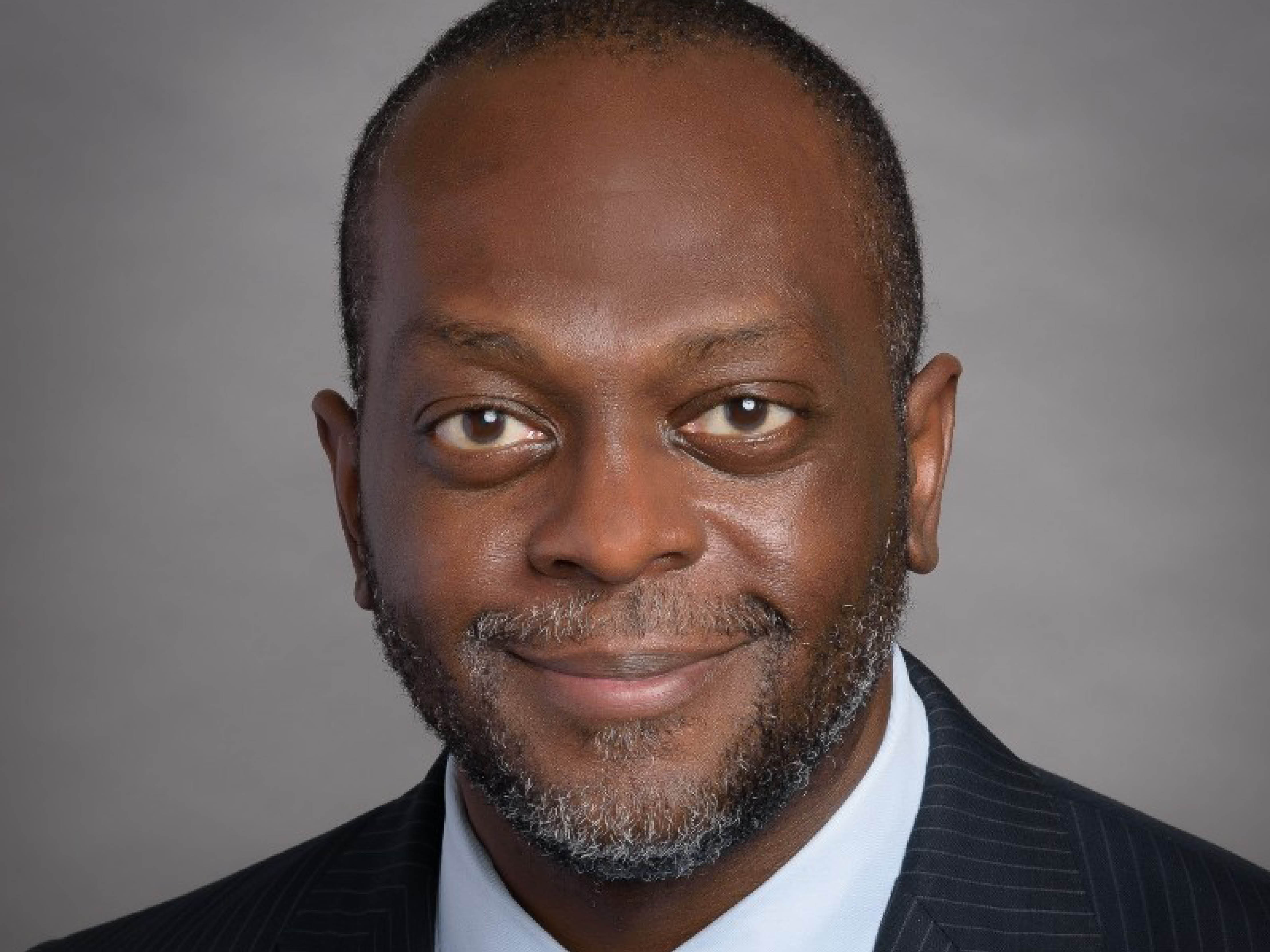 Kenyatta Lovett
Managing Director of Higher Education, Educate Texas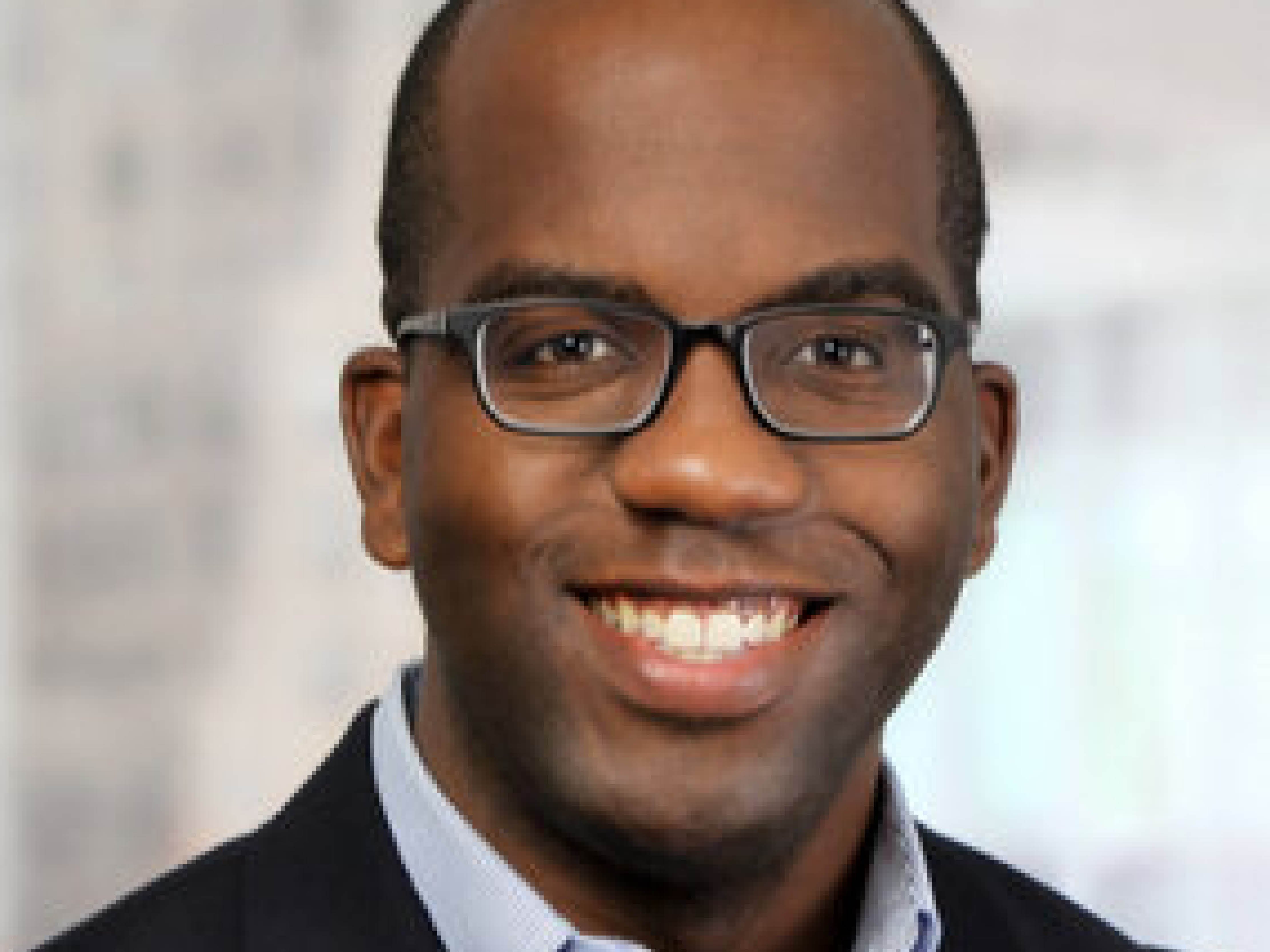 Duwain Pinder
Partner, McKinsey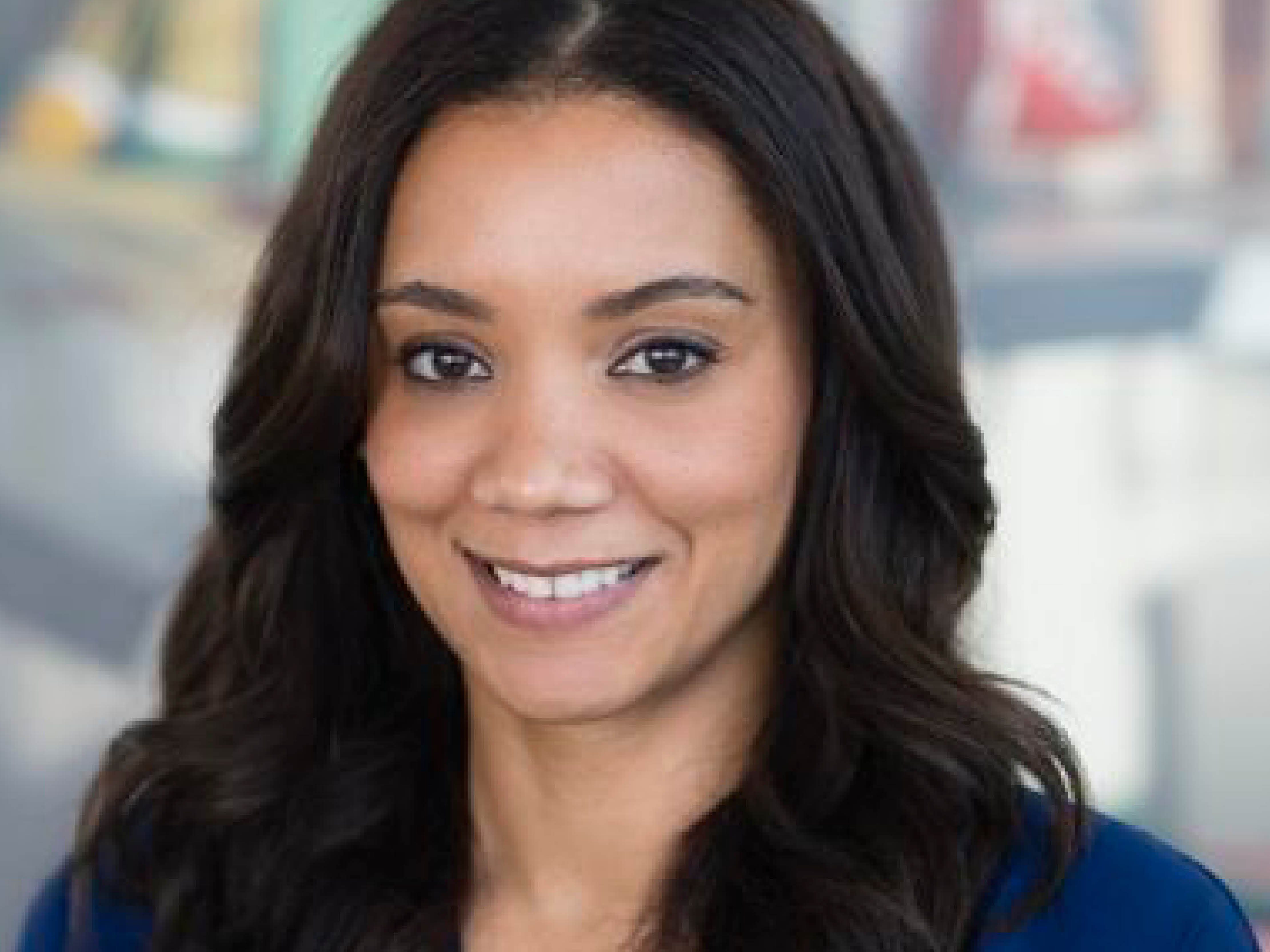 Allison Scott
CEO, Kapor Foundation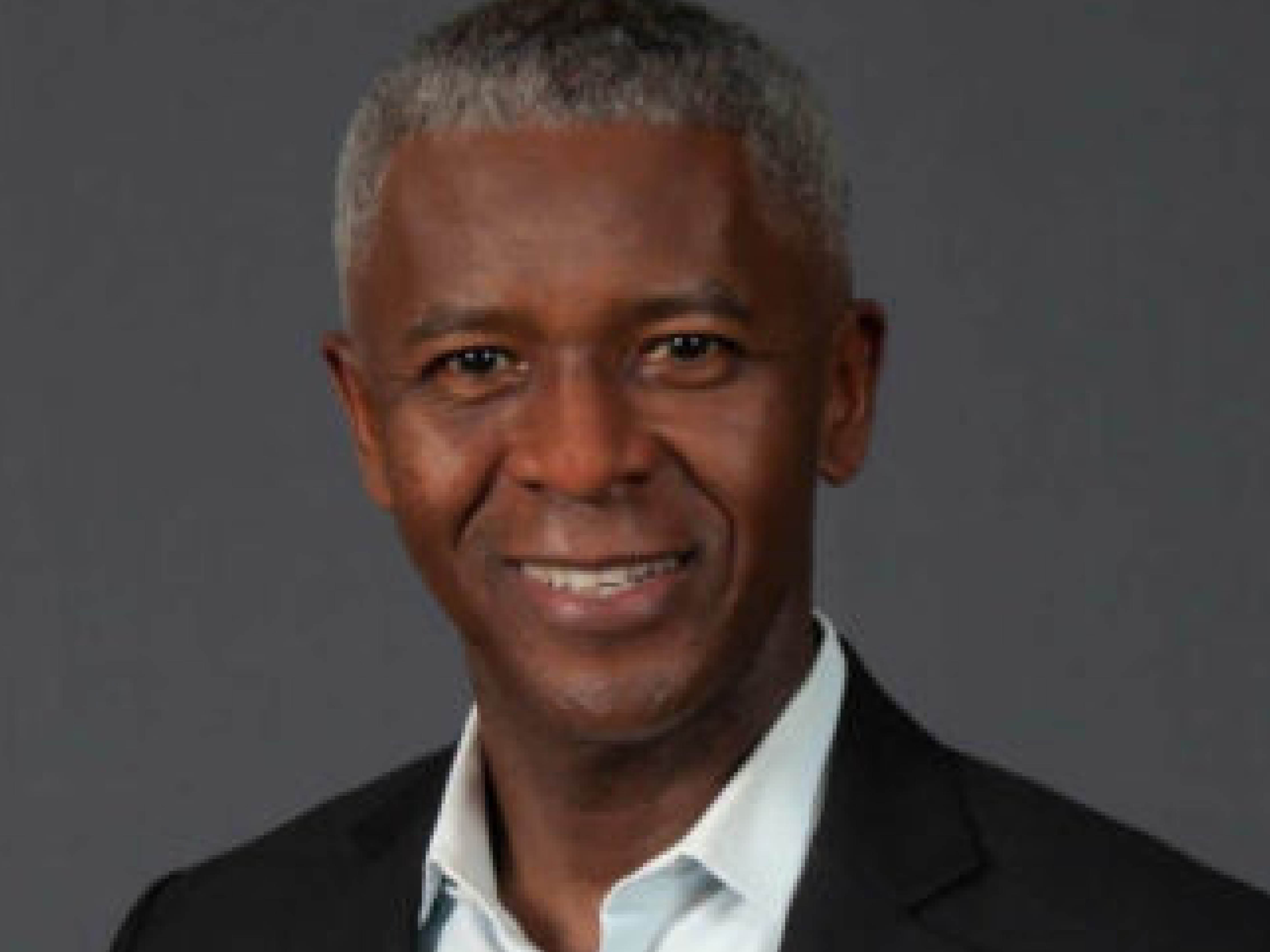 John Simpkins
President, MDC Inc.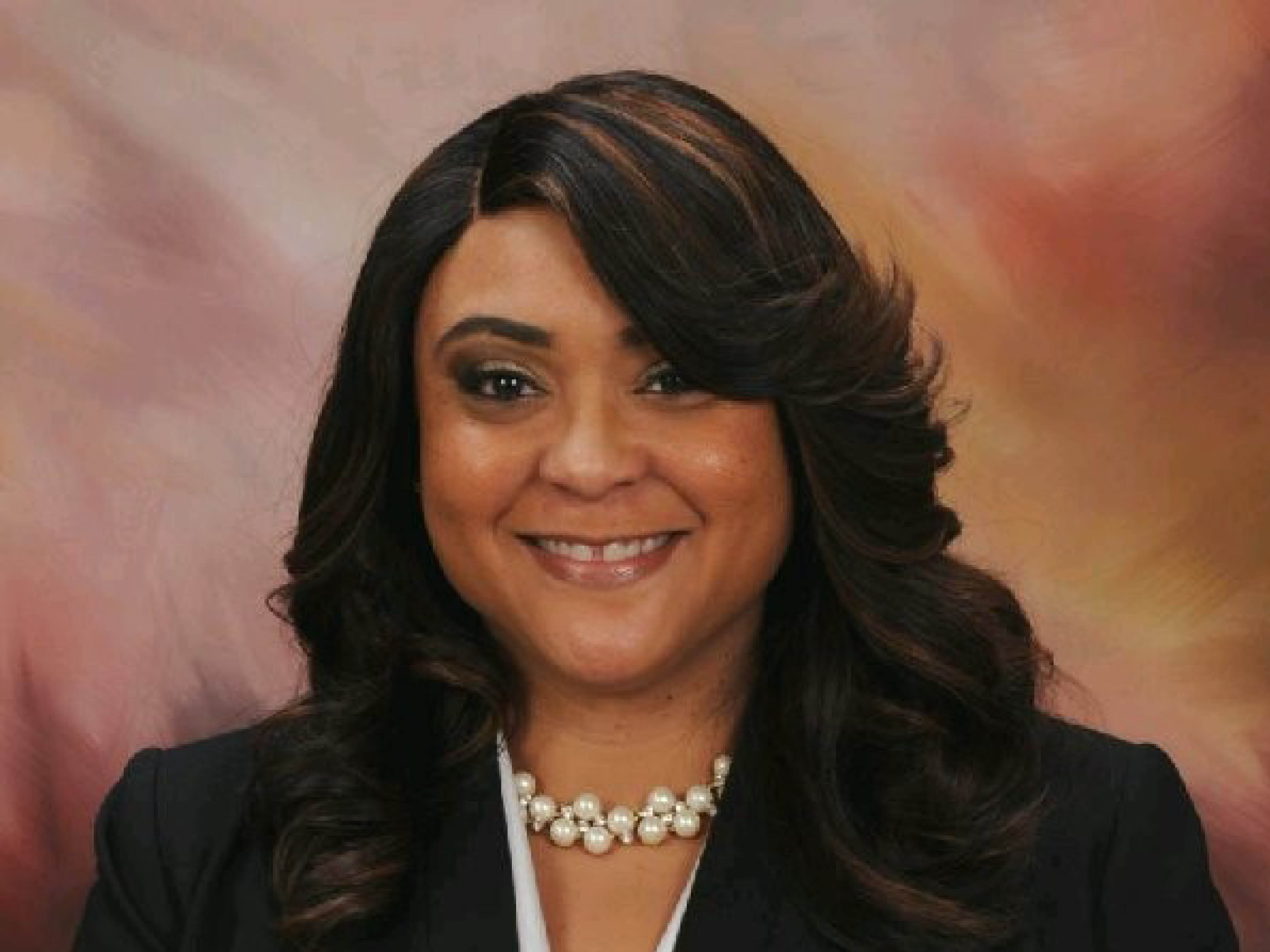 Monique Umphrey
Provost, Austin Community College