Market Scan
---
Purpose-Built to Advance Equity
Expanding Opportunities in Tech for Black Americans
About This Report
At Jobs for the Future, we see tremendous opportunity for Black learners and workers in tech, an industry where employment is projected to grow 13 percent between 2020 and 2030. However Black Americans are notably underrepresented in IT: Black workers account for nearly 12 percent of the total U.S. workforce but only 8 percent of the tech workforce.
This JFF market scan examines innovative efforts to expand pathways into technology careers for Black learners and workers. The programs, initiatives, and digital platforms we highlight provide individuals with genuine opportunities for economic advancement.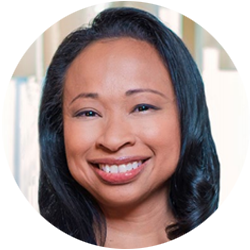 "This analysis provides a new level of insight into high-impact models of education, training, and career development that can accelerate pathways to careers in tech for Black talent."


Dalila Wilson-Scott, executive vice president and chief diversity officer, Comcast Corporation
Mapping the Ecosystem
To understand this landscape, we built a list of more than 200 programs, startups, educational institutions, initiatives, and other efforts that aim to prepare, train, and advance Black learners and workers. Our emphasis was on programs focused on helping Black Americans prepare for and advance in technology careers, but we also included programs that focused more broadly on all populations that are underrepresented in the tech sector.
We saw clearly that these efforts operate both within and between traditional educational systems, business and industry networks, and organizational structures. Examples range from K-12 and postsecondary educational programs to workplace initiatives, boot camps, and services offered by startups.
Innovators to Watch
The Innovators to Watch we profile in this market scan distinguish themselves by their potential to deliver transformative solutions that foster economic mobility for Black learners and workers in technology—and to make equitable training and work experiences common.
And all were founded or are led by teams that include Black leaders.
Our Opportunity
Building a more equitable economy will require intentional and innovative efforts to reimagine the learn and work ecosystem and to launch transformational initiatives that create better education, training, and career opportunities for Black workers and learners. We also need to provide Black Americans with access to other resources necessary for economic advancement, including social and financial capital.
Talent is equally distributed among people of all backgrounds, but too often meaningful opportunity is not. If we can provide Black learners and workers with the supports, resources, and allies they need to succeed in technology careers—and if we can ensure that these measures help expand the number of Black IT professionals working in the tech sector—all Americans will benefit from greater economic opportunity, mobility, and growth.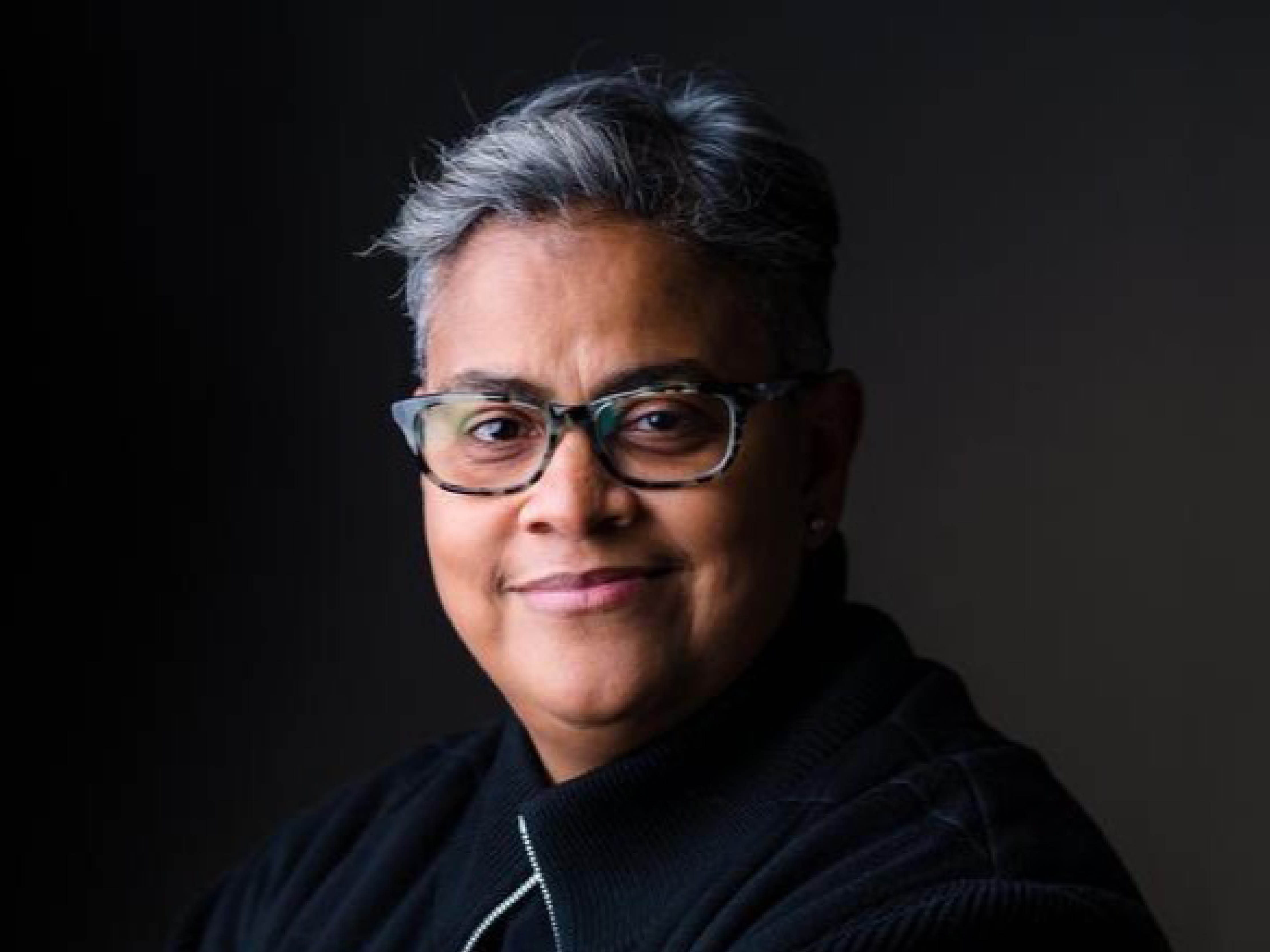 Melissa Bradley
Managing Partner, 1863 Ventures and Co-founder, Ureeka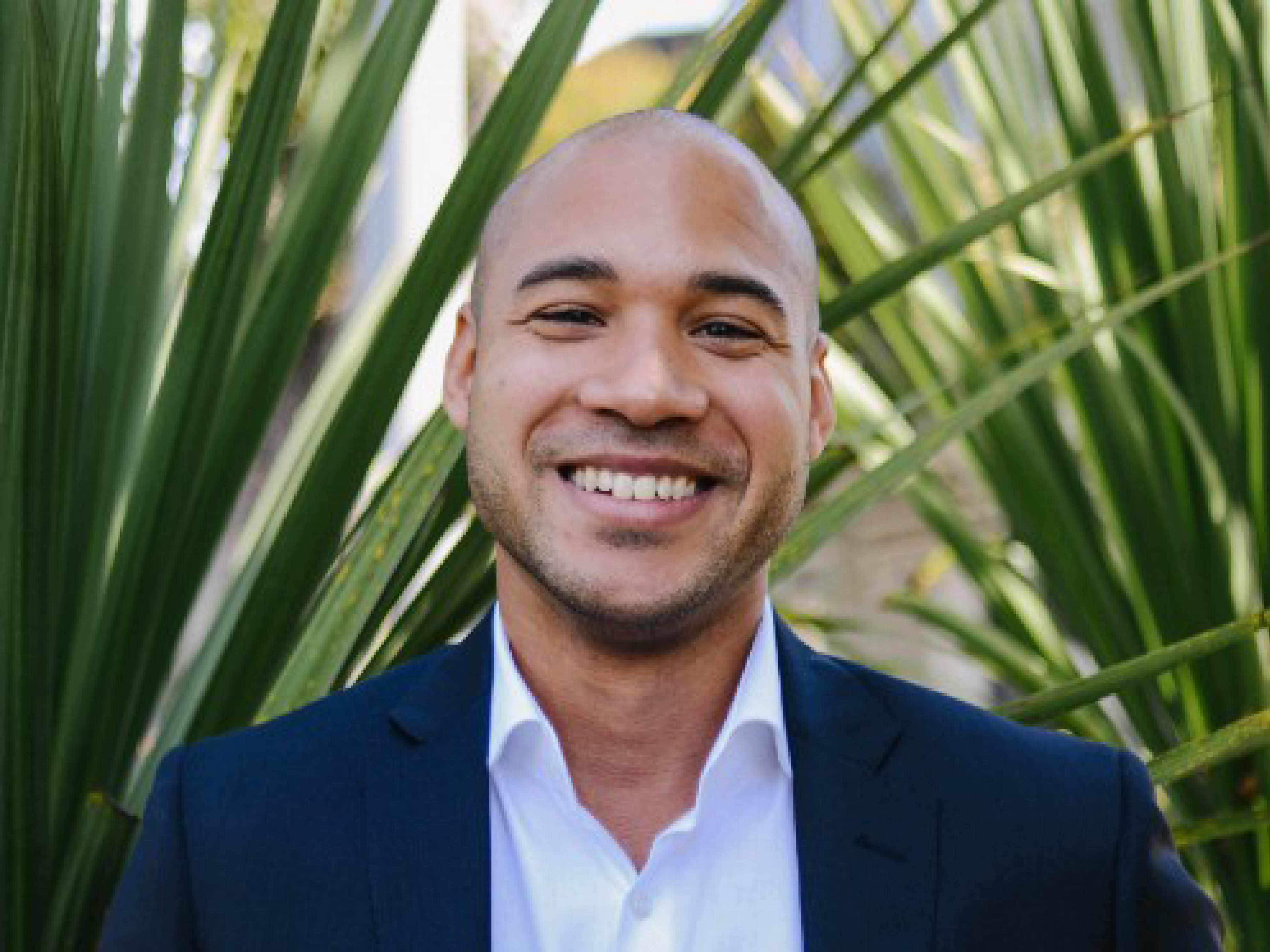 Michael Ellison
CEO and Founder, CodePath.org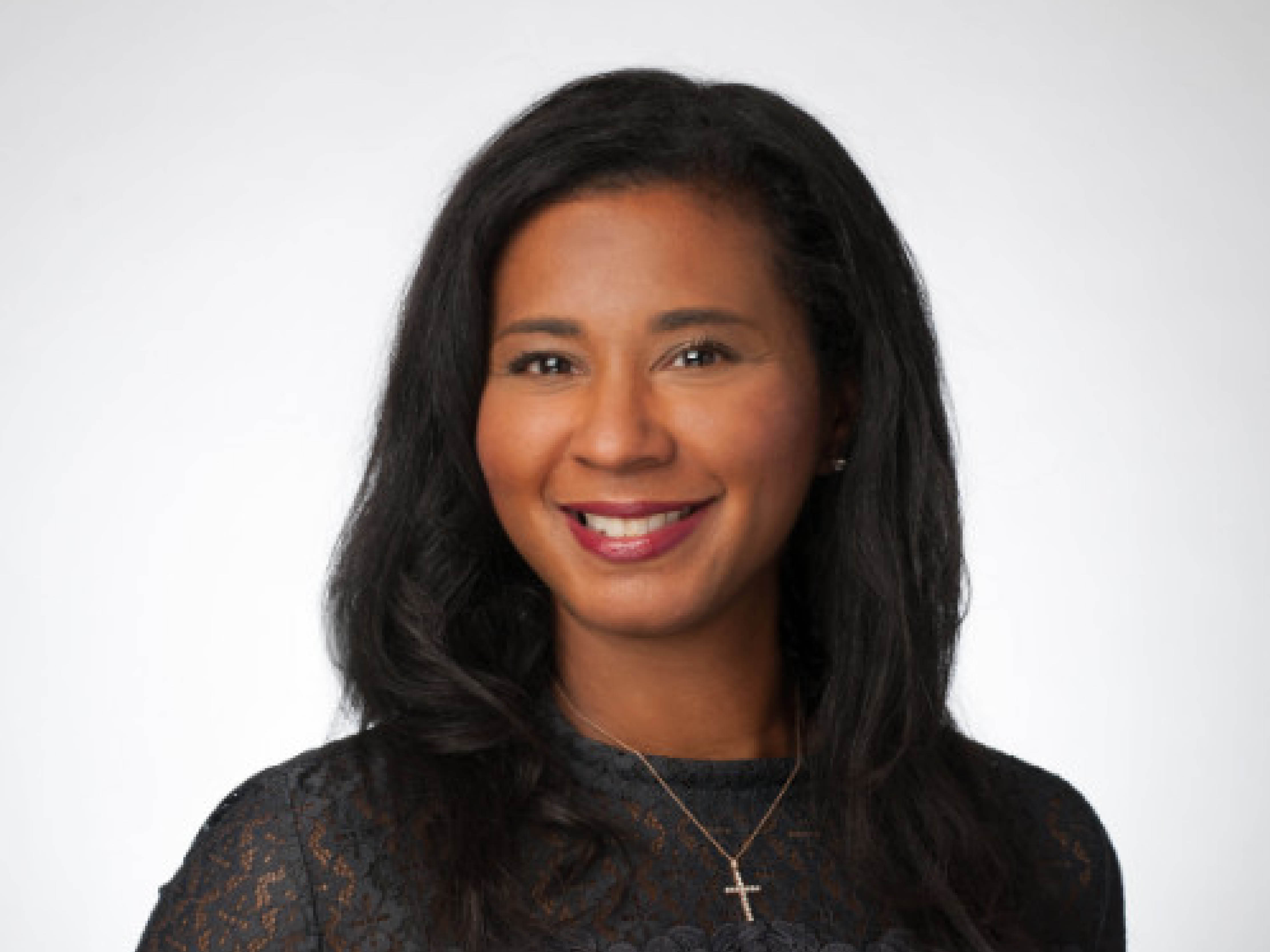 Aimée Eubanks Davis
CEO and Founder, Braven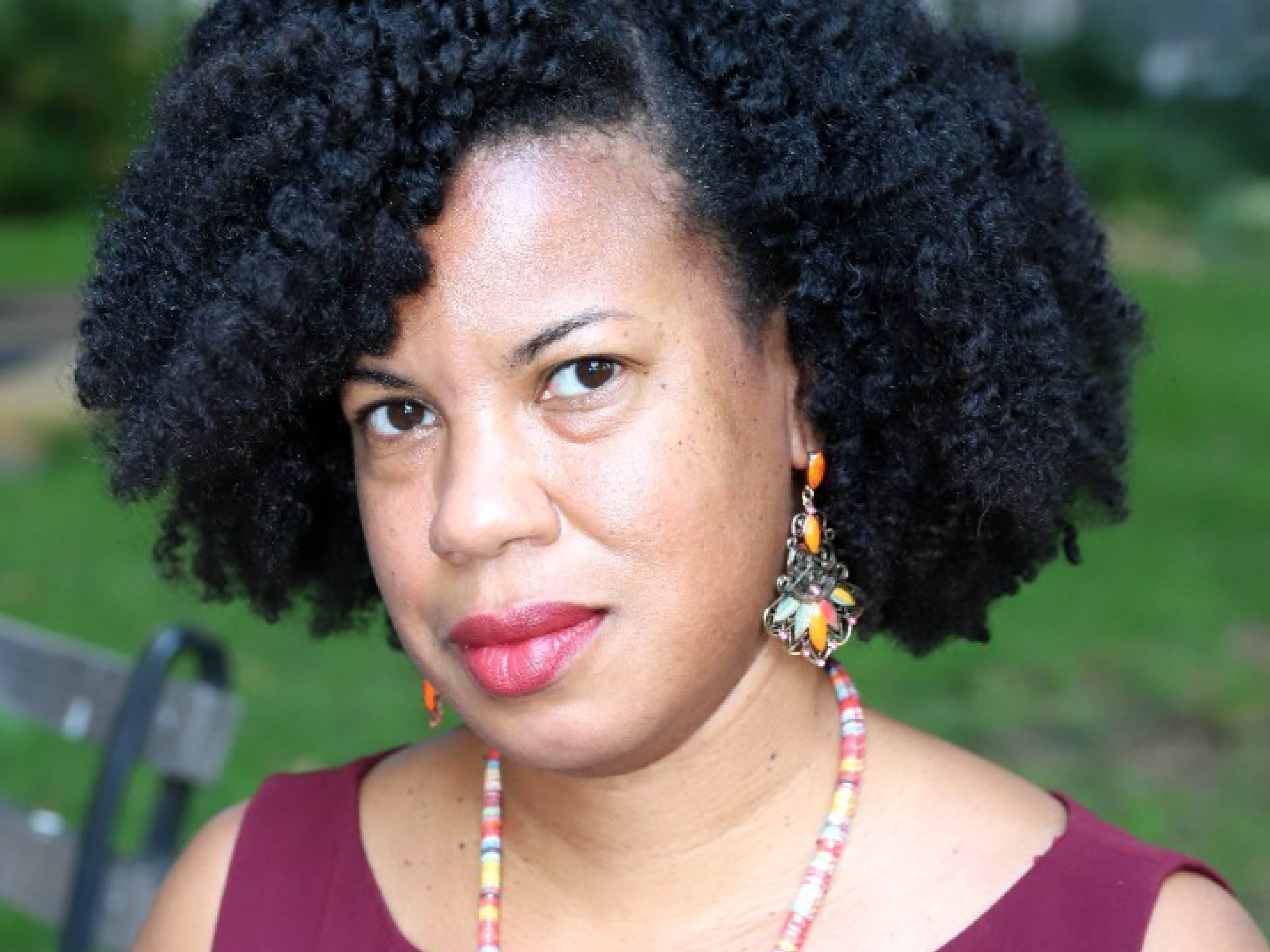 Dwana Franklin-Davis
CEO, Reboot Representation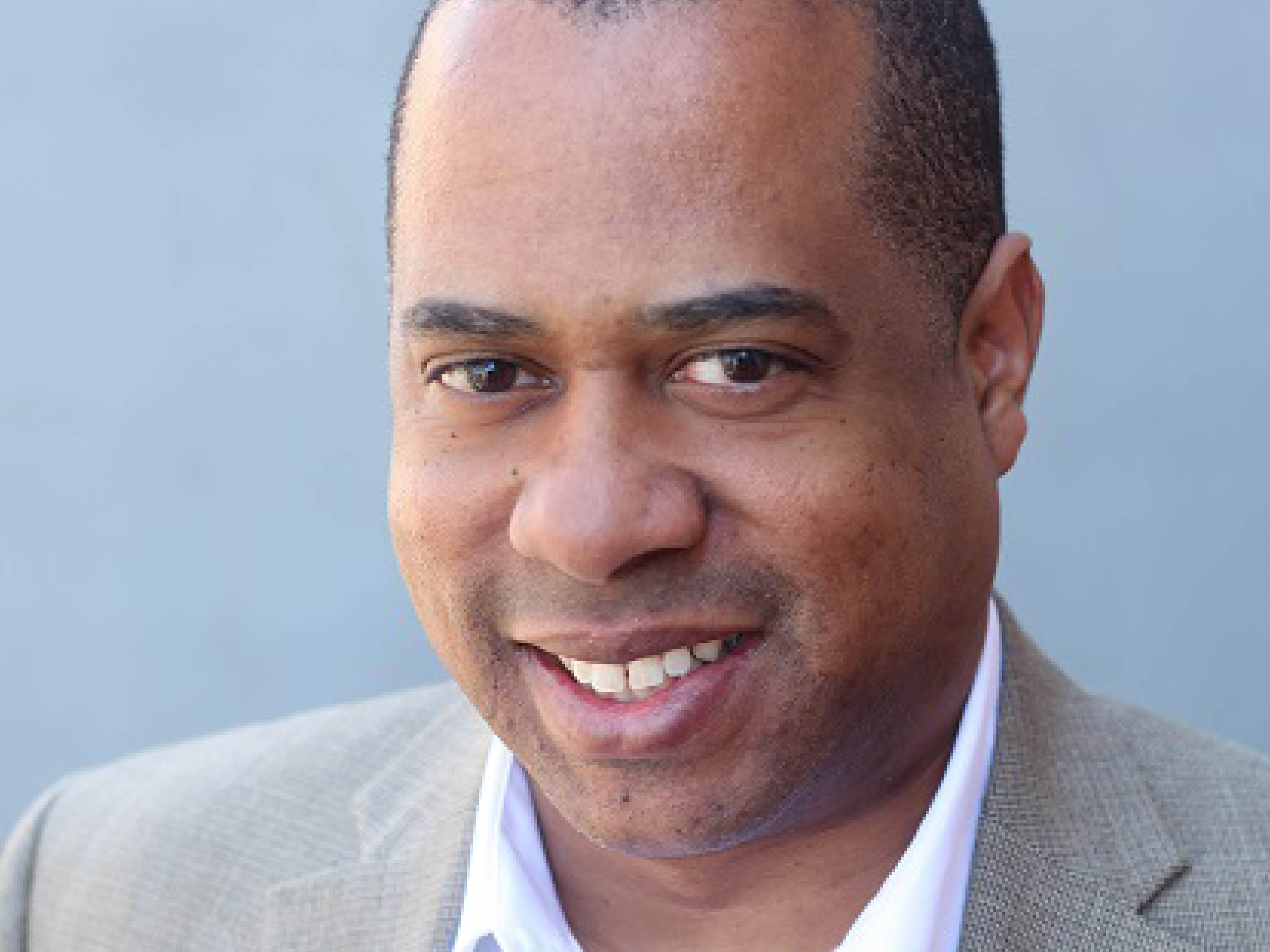 Greg Gunn
Co-Founder, Lingo Ventures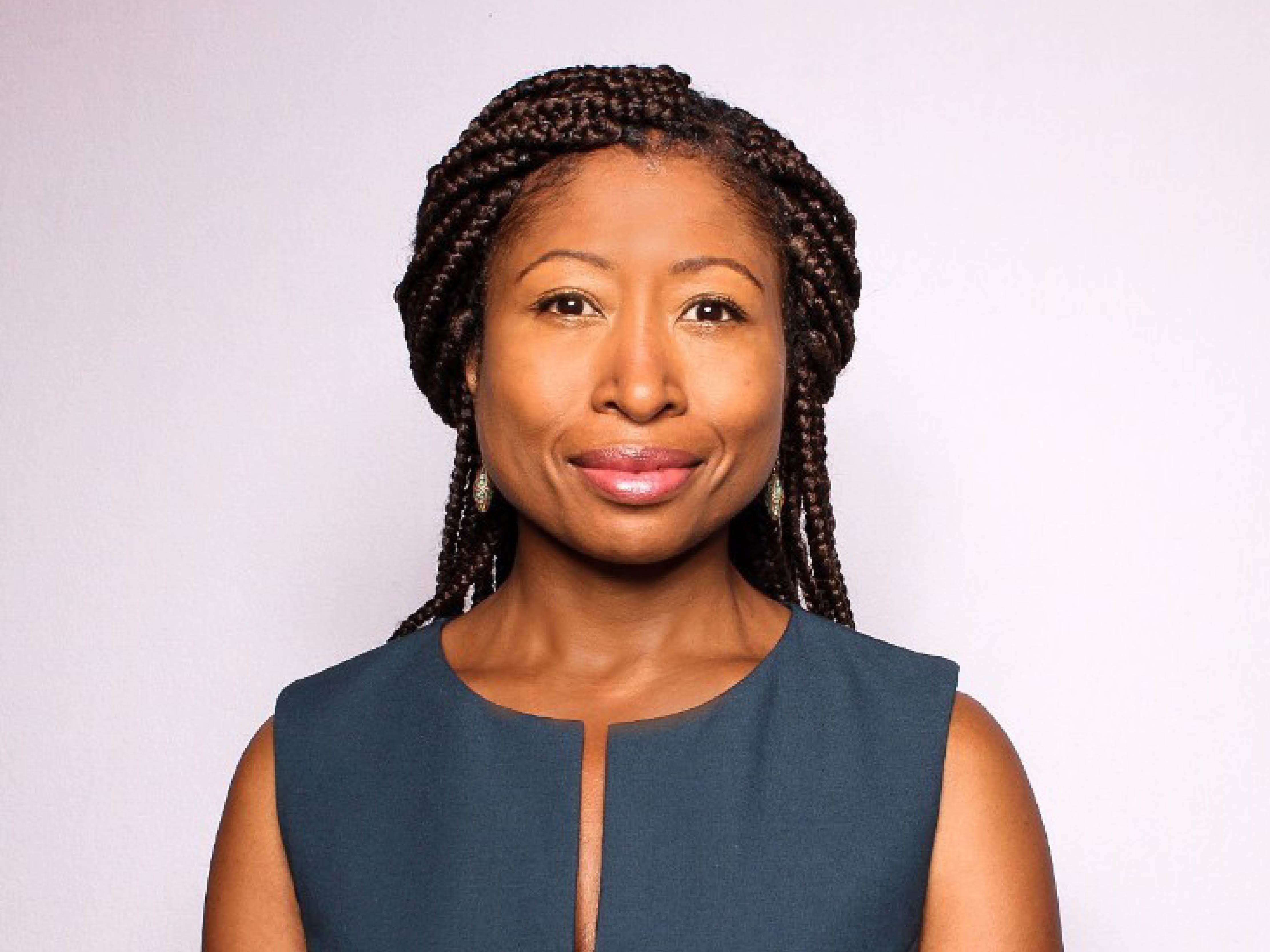 Angela Jackson
Managing Partner, New Profit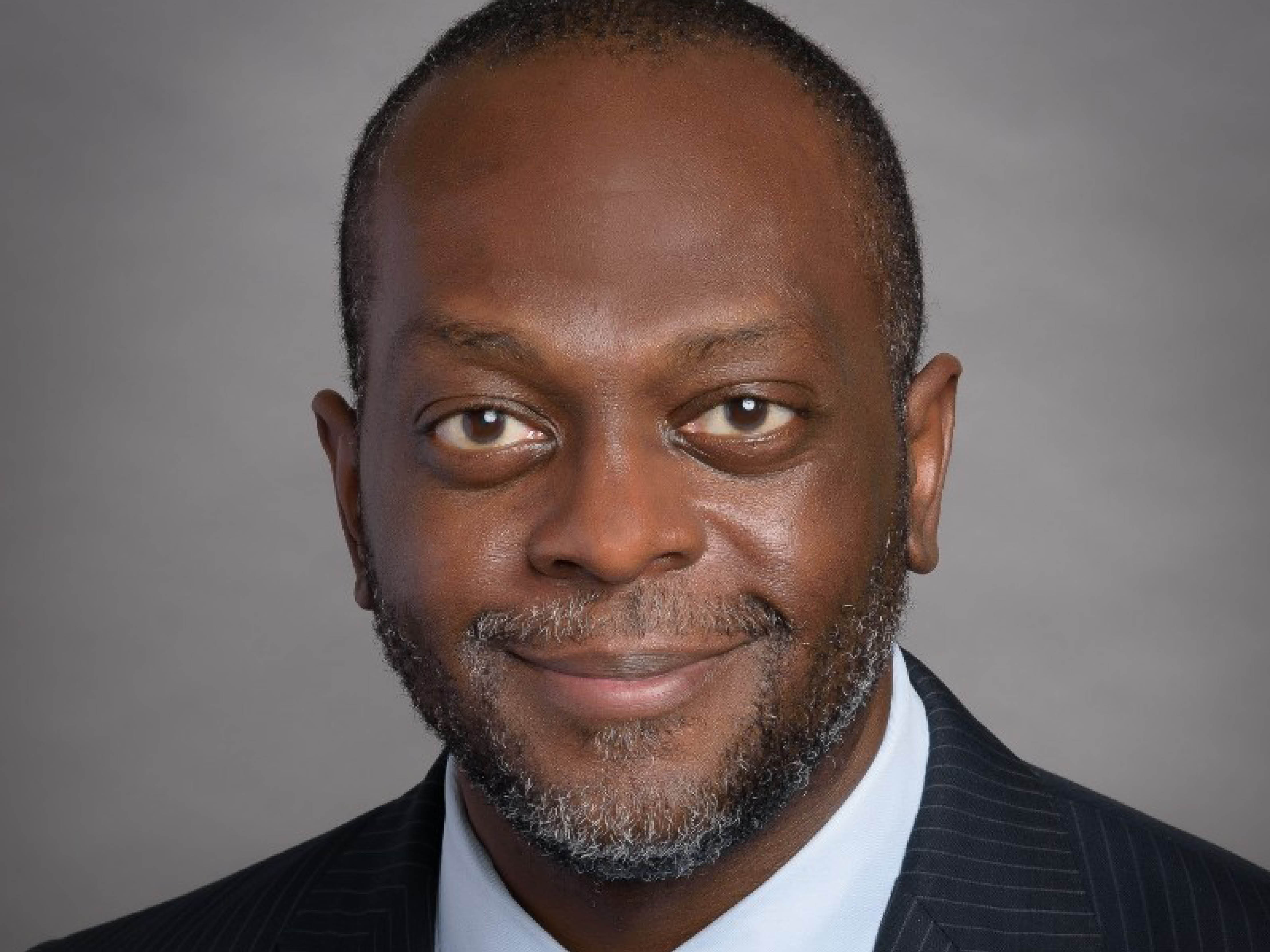 Kenyatta Lovett
Managing Director of Higher Education, Educate Texas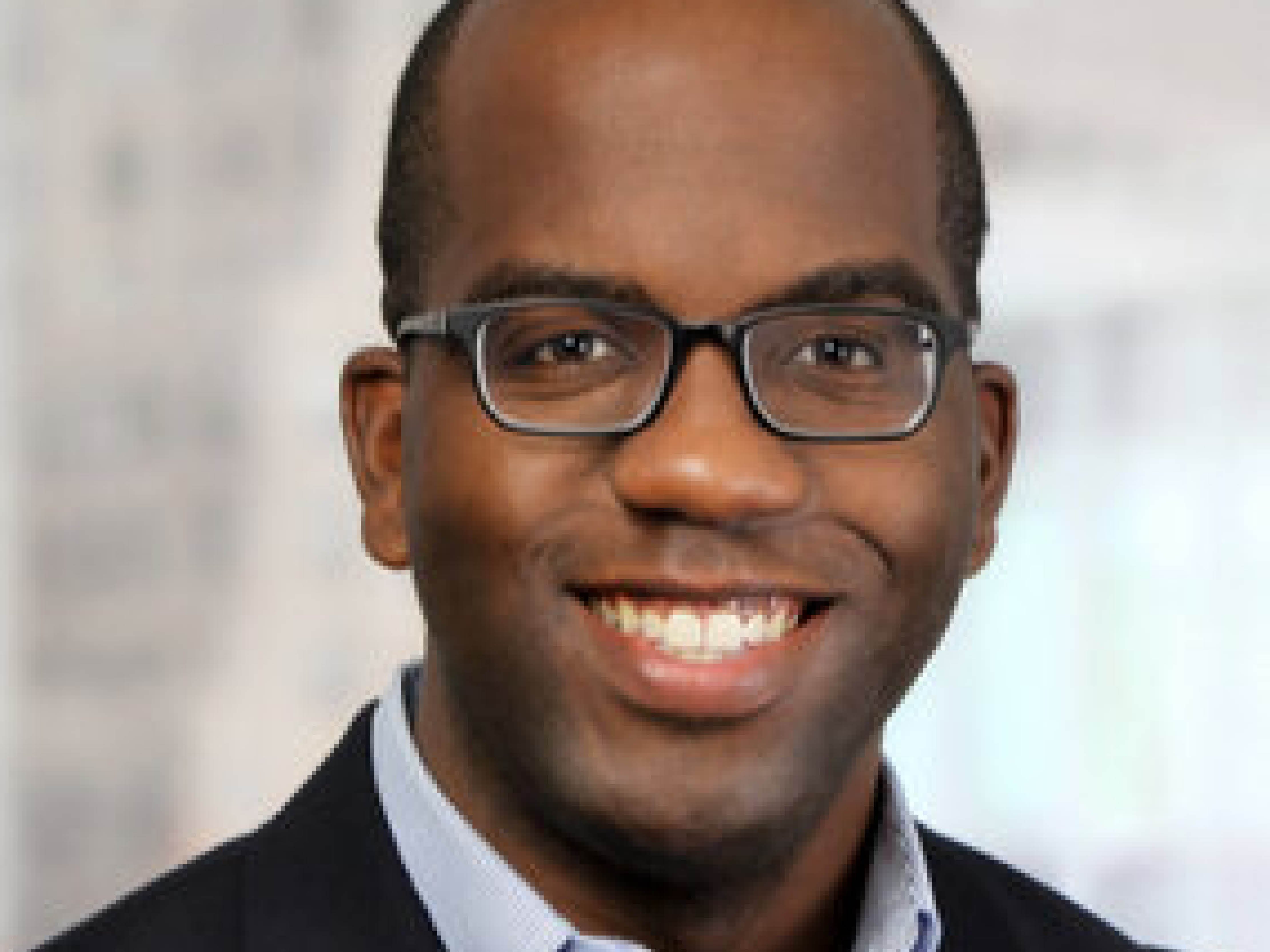 Duwain Pinder
Partner, McKinsey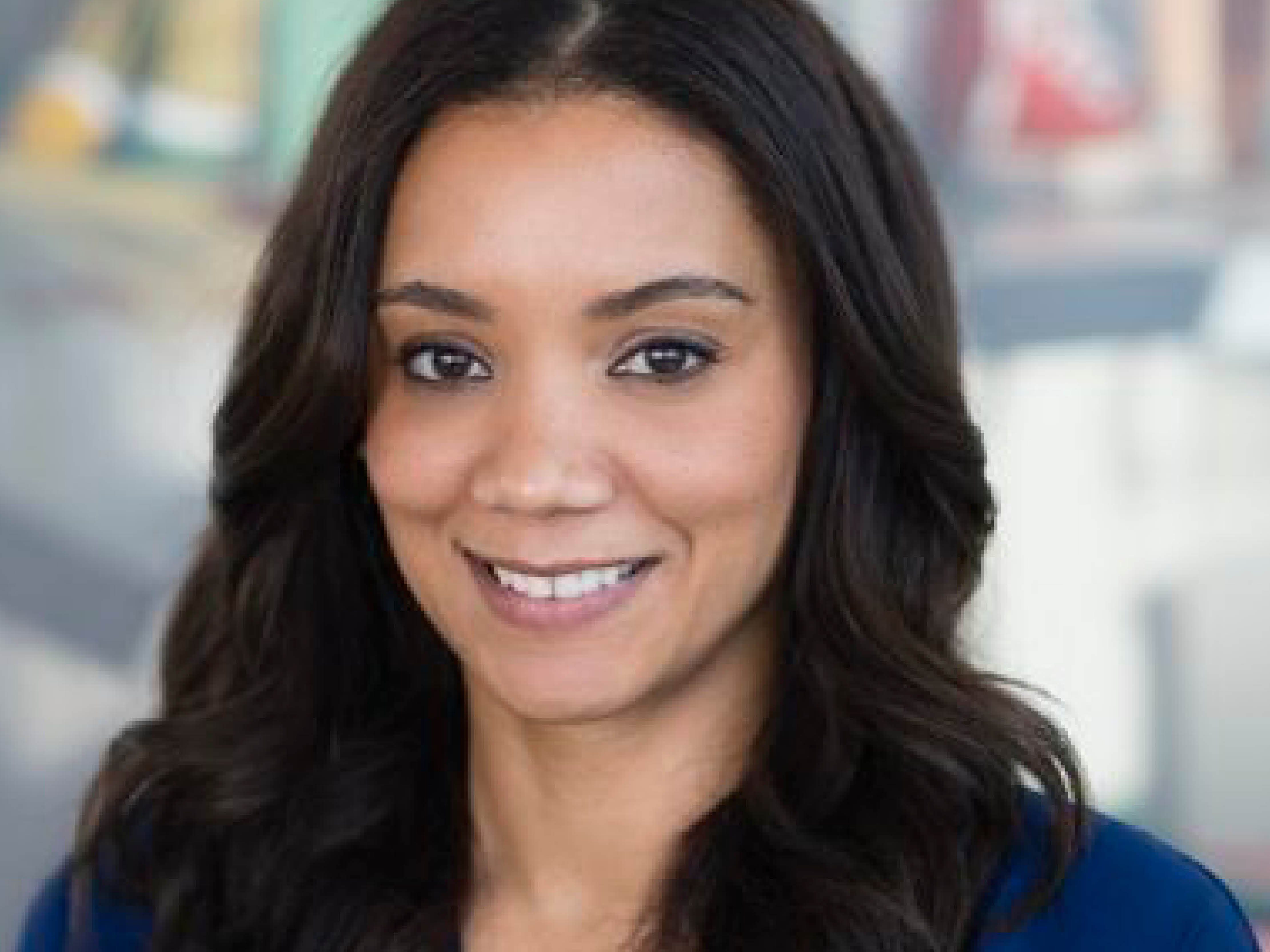 Allison Scott
CEO, Kapor Foundation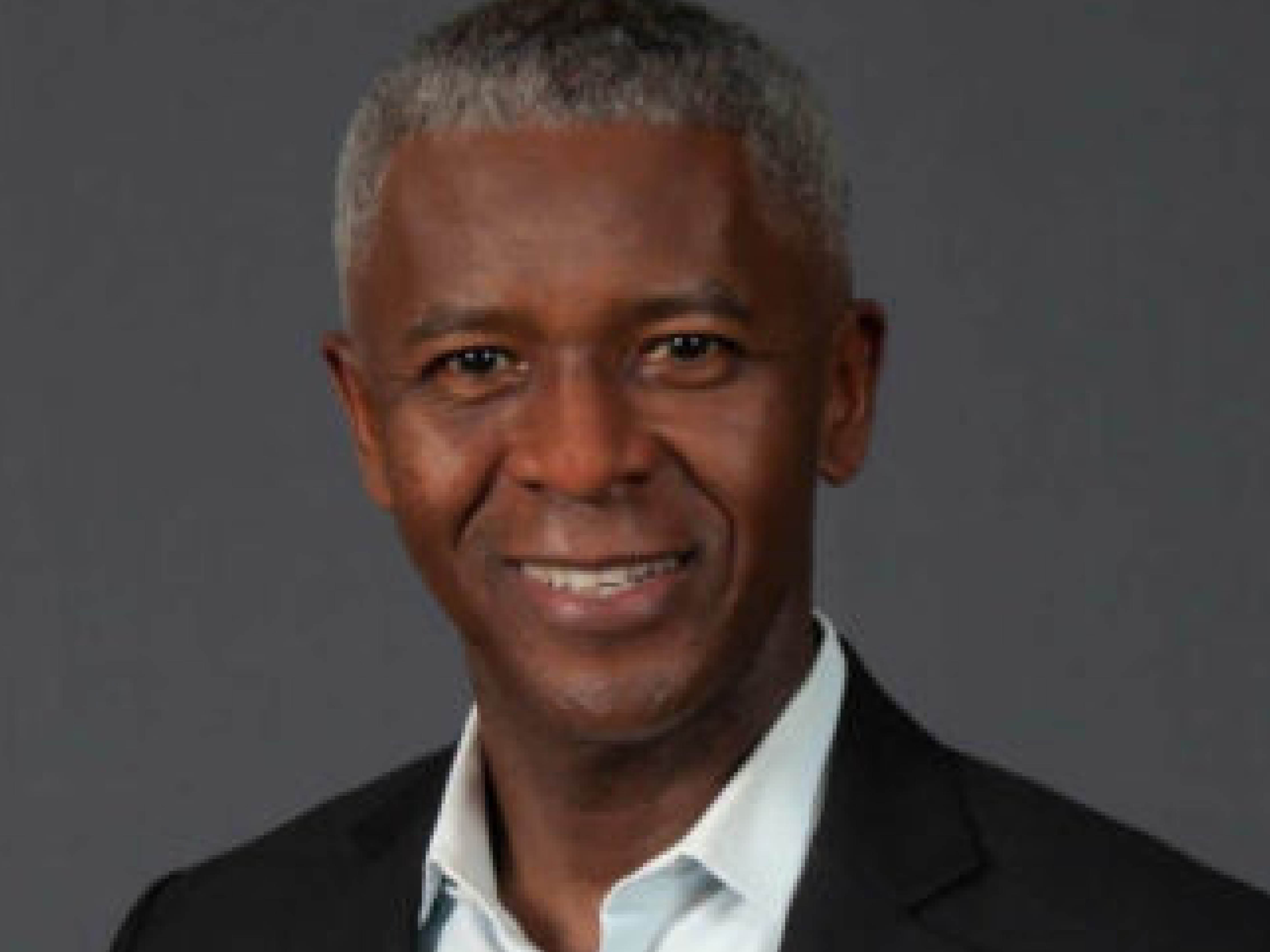 John Simpkins
President, MDC Inc.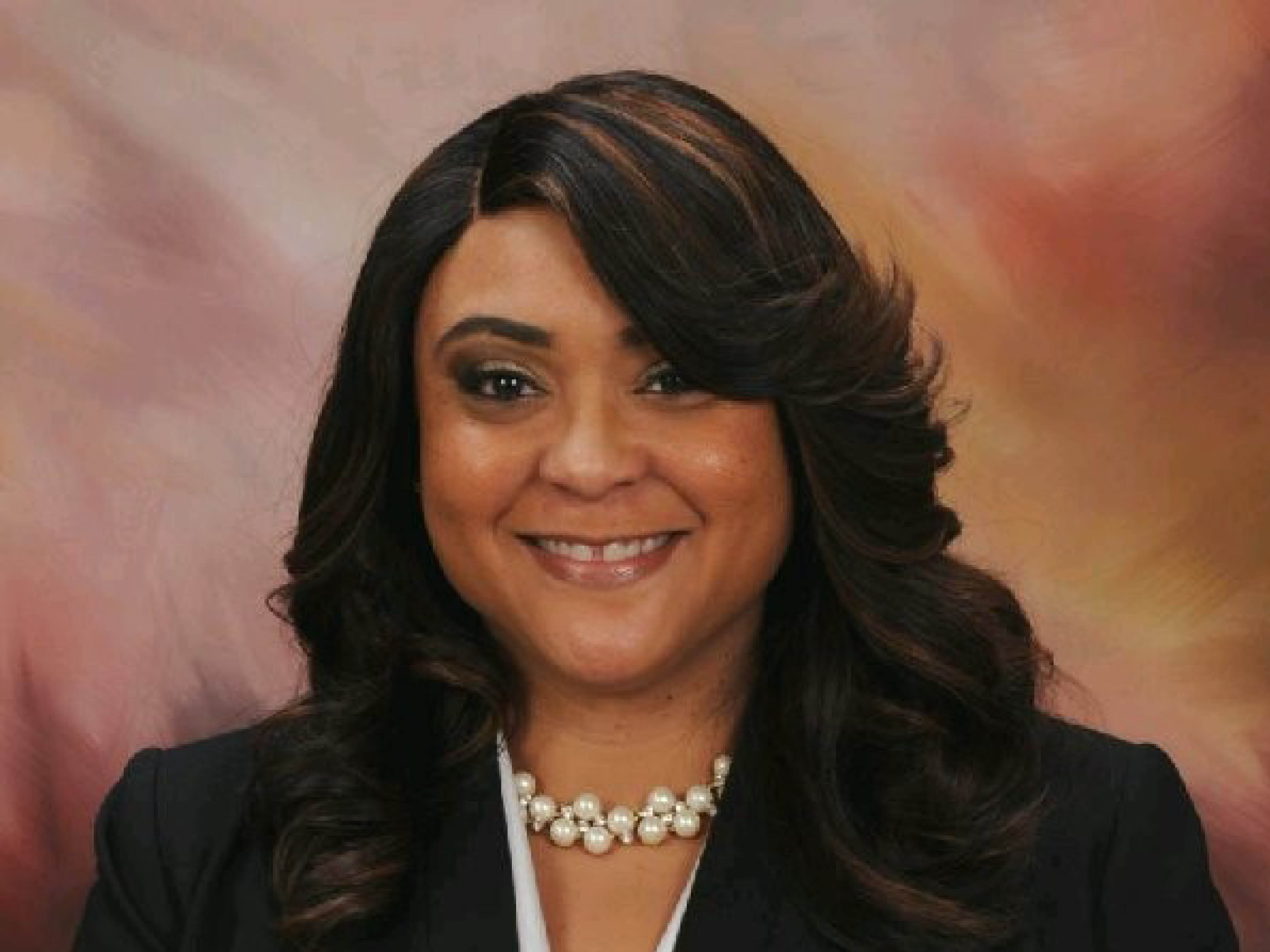 Monique Umphrey
Provost, Austin Community College