End Occupational Segregation
---
A PURPOSE-BUILT CALL TO ACTION
Occupational segregation is the overrepresentation or underrepresentation of certain groups of workers in certain jobs or fields of work. Black Americans are overrepresented in low-wage service jobs in health care, retail, and accommodation and food service, and they are underrepresented in high-wage jobs in fields such as engineering, technology, finance, medicine, law, and other so-called "knowledge" professions. Occupational segregation is a leading contributor to the fact that Black Americans experience lower wages overall and higher unemployment rates than their white peers across education levels. It also diminishes workers' job security, career advancement opportunities, and ability to accumulate and hold on to wealth.
We must note that the severity of these challenges can vary based on other dimensions of identity, notably gender: Black women experience more significant pay and advancement gaps than Black men, while Black boys and men fare worse in educational settings. We propose strategies targeted to advance Black Americans struggling in our economy while noting that a more nuanced approach to implementation may be necessary to sufficiently address these differential experiences.
This section explores two approaches to ending occupational segregation: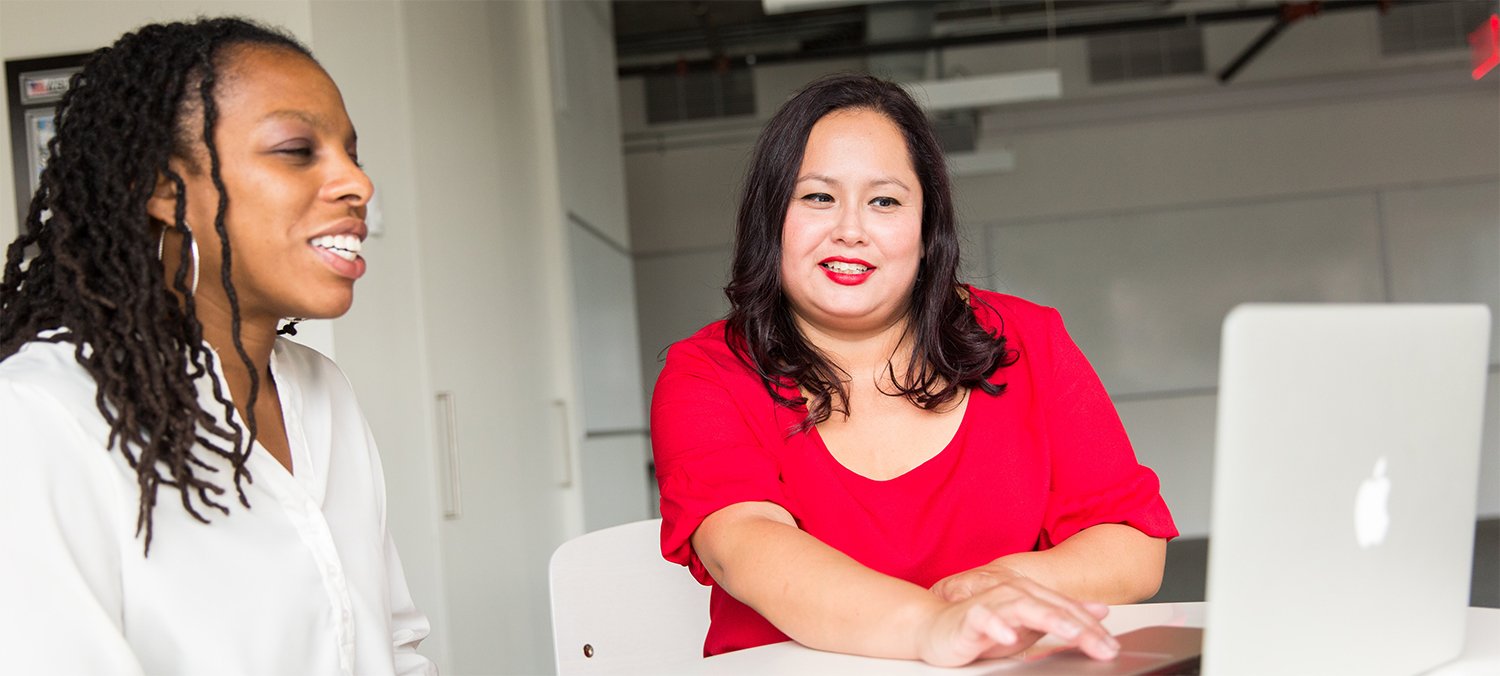 Eliminate Discrimination in the Labor Market and the Workplace
Hiring, Wages, and Advancement
All too often, education and training strategies focus exclusively on people without in-demand skills and credentials, as if it's the only barrier—or the primary barrier—to labor market success. The hope is well-intentioned but misplaced. These approaches are built on the assumption that once Black Americans have the same level of education as white Americans they will have the same level of access to good jobs that pay well and offer opportunities for career advancement. But across the board, they don't. We must name and address these pernicious challenges within our workforce and economic systems to make meaningful progress on Black economic advancement, particularly with an eye to the growing digital economy.
We can't achieve racial economic equity simply by constantly putting the onus on Black learners and workers to acquire more skills and credentials when the evidence shows that Black workers do not get the same opportunities as their white counterparts with identical skills and credentials. Instead, employers must step up to review their own policies and practices for equity. Specifically, employers and policymakers must do more to partner with other players in the learn-and-work ecosystem to increase equitable hiring, compensation, and career advancement opportunities for those who have acquired in-demand skills and earned in-demand credentials.
Actions & Policies
The following are recommendations for actions to take and policies to develop to eliminate discrimination in the labor market and the workplace in hiring, wages, and advancement: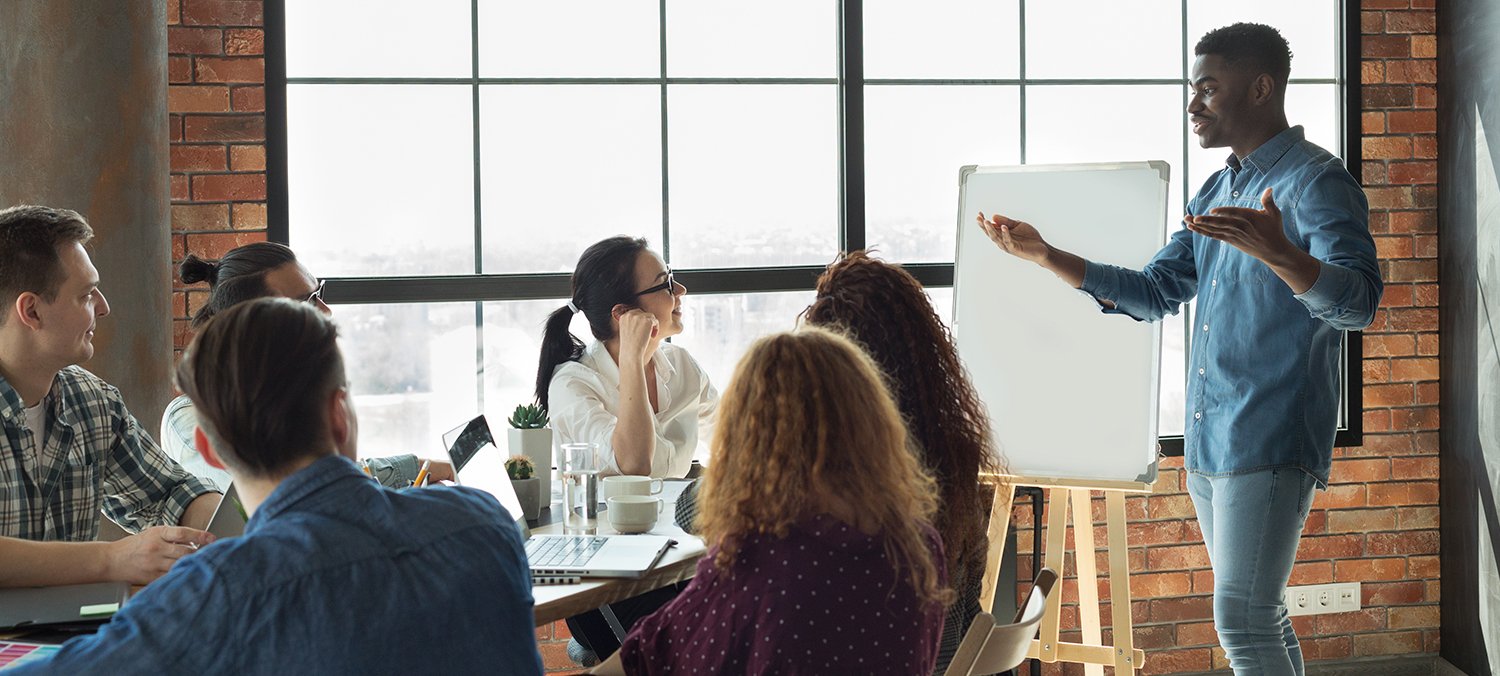 Reimagine Education and Training Systems  
Promote the Attainment of High-Quality and Affordable Credentials With Labor Market Value for Black Americans
Even though a significant driver of the gaps in employment rates and wages can be ascribed to occupational segregation, that is not the only the factor. It is also true that gaps in unemployment rates and compensation between Black and white Americans shrink as educational attainment increases. While foundational and postsecondary education and training can't be expected to solve all of the racial inequities facing Black Americans, they still remain powerful tools.
We see massive equity gaps in access to and completion of postsecondary education and training, particularly in high-value programs in technology, engineering, and mathematics. While this challenge begins early, as a result of inequities in foundational education and other social determinants, it is exacerbated in high school because of differential access to advanced coursework (such as dual enrollment and AP classes) and college and career navigation services—all of which are critical elements in a successful transition to postsecondary education and high-paying jobs. We must modernize our education and training programs so that all learners, including Black learners, are able to easily, efficiently, and affordably obtain credentials that have value in the labor market.
Survey data demonstrates that Black learners aspire to pursue higher education at similar or higher rates than their white peers. But they earn postsecondary credentials at far lower rates than their white peers. One significant factor contributing to this gap is the cost of postsecondary education and training, a barrier that disproportionately impacts Black Americans due to the Black-white wealth gap. Furthermore, given that Black students have less access to strategies for earning college credit in high school and are more likely to be required to take remedial college coursework that they must pay for but that does not contribute to attaining their degree, the cost of their postsecondary education can be higher than that of their white peers. Black students are more likely to need student loans to finance their educations, and they may also need to work. For many Black students, the reality of juggling these responsibilities simultaneously does not set them up for current or future success.
We need new ways of thinking about education and training to optimize this economic engine. Seeing the pursuit of secondary education, postsecondary education, and then a career as a linear process is an antiquated mindset in our changing economy, in which students may need to drop out of school to work, and workers may need to return to school to learn new skills. With this in mind, we advocate thinking beyond existing systems.
We must reimagine current systems to focus on promoting one goal above all others for Black Americans: high-quality, affordable, in-demand credentials that lead to high-quality jobs and careers that can help people propel themselves into the middle class.
Actions & Policies
The following are recommendations for actions and policies that can help transform the learn-and-work ecosystem and improve the quality of existing systems to better meet the needs of Black learners and workers:
1. Transforming Systems
The following are recommendations for actions and policies that can help transform the learn-and-work ecosystem:
2. Improving Programs
The following are recommendations for actions and policies that can help improve the quality of education and training programs and systems to better meet the needs of Black learners and workers:
Expand access, affordability, and retention