Training the Future Climate Workforce
A Market Scan of Training Providers and Technologies
Get the executive summary and market scan sent to your inbox.
About the Market Scan
Facing an existential environmental threat, we have a responsibility to take immediate action to mitigate the impact of climate change. Fulfilling that responsibility will also present an unprecedented economic opportunity.
Developing and implementing climate technologies and building a green economy will create millions of new jobs, opening up new pathways to economic advancement for millions of workers, while billions of dollars in public funding and private investments will be available to catalyze, accelerate, and scale these efforts.
With support from the Ares Charitable Foundation, JFFLabs, the innovation lab of Jobs for the Future (JFF), mapped the landscape of programs specifically designed to train new and incumbent workers for green jobs. This market scan is a guide for investors and policymakers who are looking to back innovative workforce solutions that can support the growth of the green economy and provide workers with opportunities to develop skills that will put them on pathways to quality jobs in that economy.
This guide highlights the work of innovative providers of training programs and developers of tech platforms that are not only helping people develop in-demand green skills but also opening pathways to well-paid careers for members of populations that have long faced barriers to quality jobs and residents of communities that have been most impacted by climate change.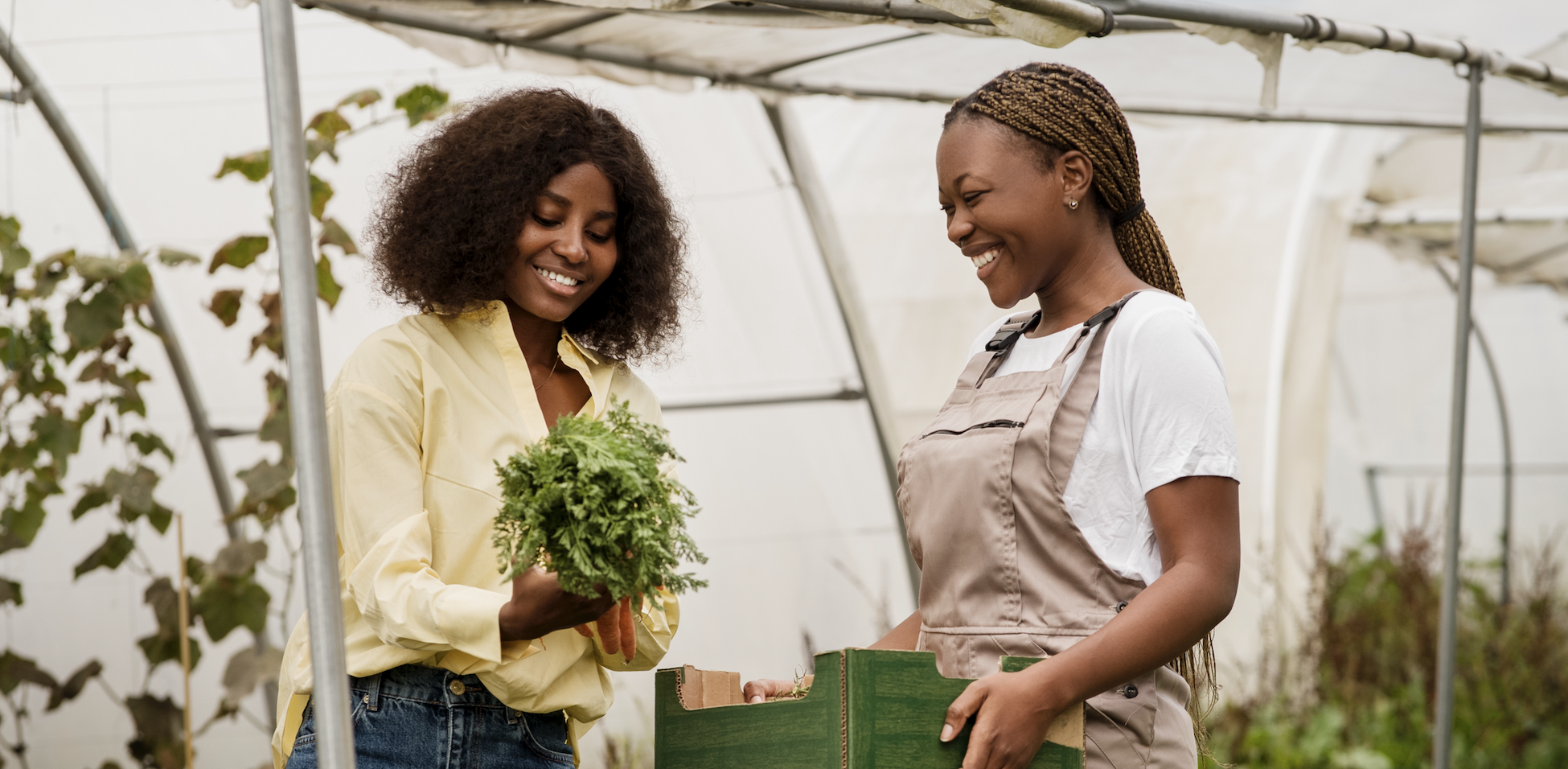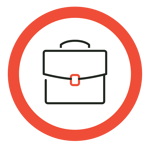 Existing green job training programs largely prepare workers for technical entry-level roles, rather than more senior managerial positions.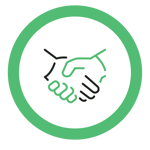 Many non profit community-based organizations (CBOs) in the green workforce development market could benefit from partnerships with for-profit startups with greater capacity to scale programming.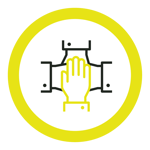 Wraparound supports play a critical role in training programs by enabling workers to meet basic needs while they complete programs and navigate the transition into green careers.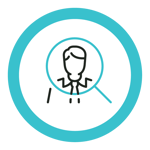 Numerous organizations place equity at the center of their training initiatives, prioritizing programs and services for workers who are members of populations that have faced barriers to quality jobs and economic advancement opportunities.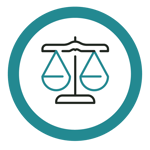 Successful training providers must balance the desire to develop deeper relationships with workers and the desire to scale to reach larger numbers.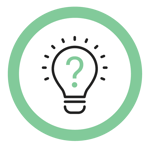 Training organizations cite a lack of granular and actionable green economy labor market intelligence as an impediment to growth and future program development.
The Market Today
The current combination of public and private investment, consumer interest, and policy activism related to the green economy has created a market that's poised for rapid growth. Both public and private investment will contribute to the growth of the green economy.
Public investment:

The United States is taking strides to increase its role in the global transition to clean tech, most notably passing the

Inflation Reduction Act

in 2022.





Private investment:

Venture capitalists increasingly view the green economy as an

investment

opportunity that benefits people and communities while promising strong financial rewards.
This wave of new investment could help address a supply-and-demand mismatch in the green labor market by creating new employment opportunities that people seek—and quality training programs will be needed to build a workforce that's prepared for those opportunities. The U.S. economy needs a robust green jobs training ecosystem to create a workforce with the skills needed to take on these new jobs and ensure that workers of all backgrounds can access career opportunities in this high-growth sector.
To make sense of the complex green jobs training market, we evaluated more than 800 programs that aim to prepare and train workers for green jobs, including courses, products, and services offered by startups, established training providers, and internship programs. Our emphasis was on programs focused on advancing racial and economic equity through green jobs, but we also included programs that reached out to broader markets that include all learner and worker populations.
We ultimately pared the list down to a little more than 100 companies and organizations at the forefront of this workforce development effort that are dedicated to helping learners and workers explore green career opportunities, expand their networks, develop job-aligned skills, and ultimately prepare for success in the green workforce of the future.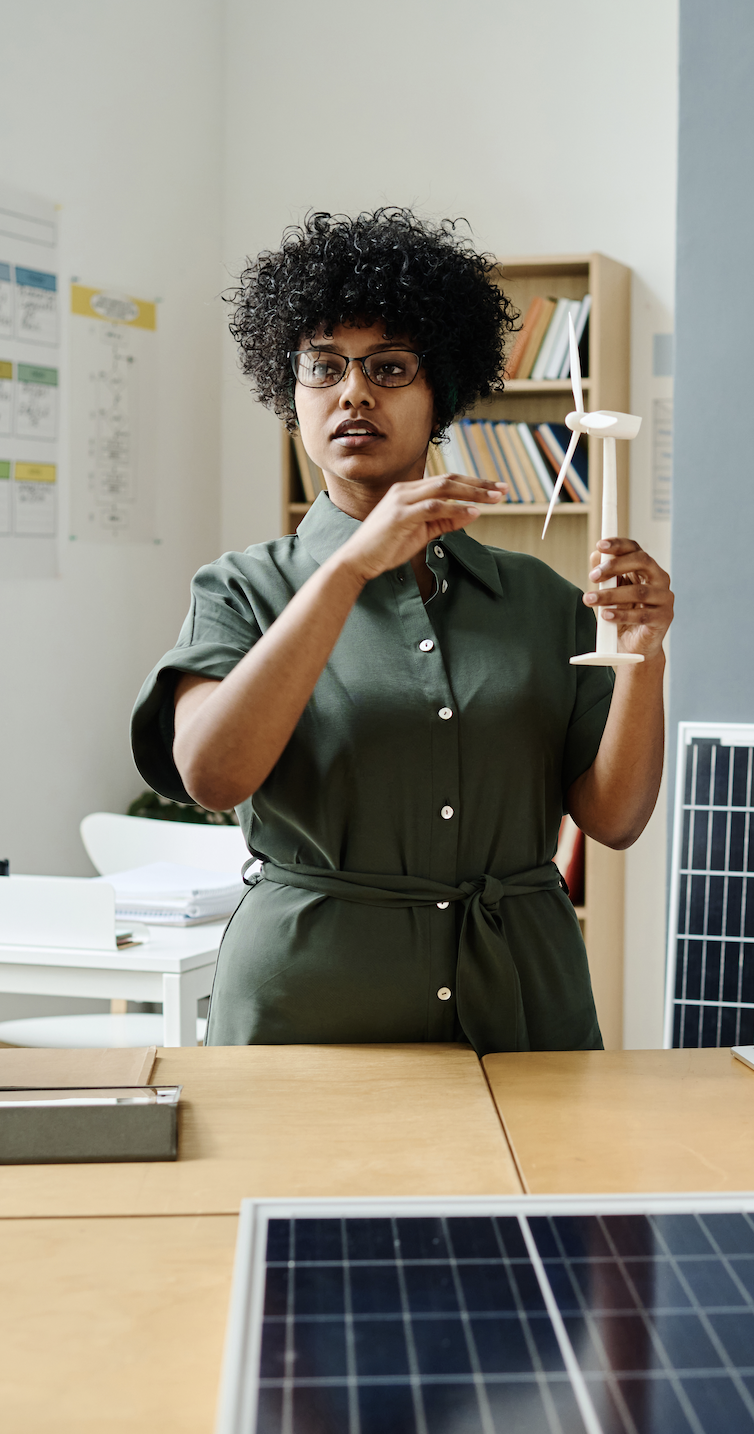 "The existential threat of climate change requires that we equip and empower people for green jobs. The Ares Charitable Foundation and JFF understand that a commitment to a just transition must include a focus on diversity, equity
,
and inclusion. This is why we are partnering to help better ensure access to the knowledge, resources
,
and opportunities needed to participate in the growing green economy. Not only will we look to data to help inform how best to make this happen, but we will also identify exemplars whose viable solutions can inspire practical actions."

Michelle Armstrong, Head of Philanthropy and Executive Director, Ares Charitable Foundation